Our Partners
Saracens are proud to work in partnership with a range of companies and suppliers, all striving for excellence in their field.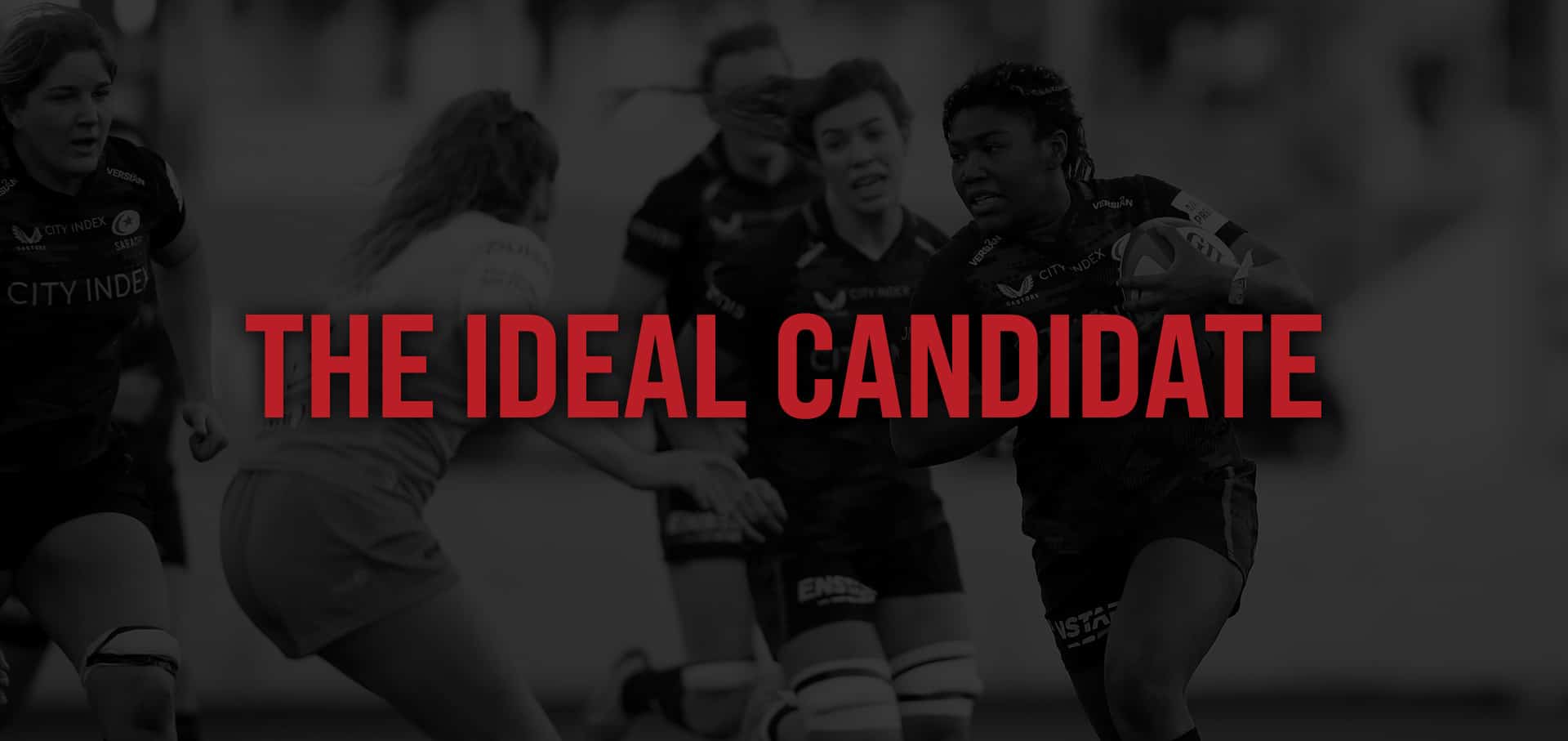 Saracens is an inclusive, people first organisation. A core part of achieving our mission is that our workforce is diverse and reflective of the community that we serve. There will be no discrimination in our recruitment and selection processes, nor when considering pay and benefits. We encourage people from all backgrounds to apply for the position and join us on our mission to enrich lives through sport and entertainment. Saracens is a Disability Confident Employer. (
You can read more about diversity and inclusion here
).
our values
The ideal candidate turns up with energy, initiative and ideas; they live and breathe our values.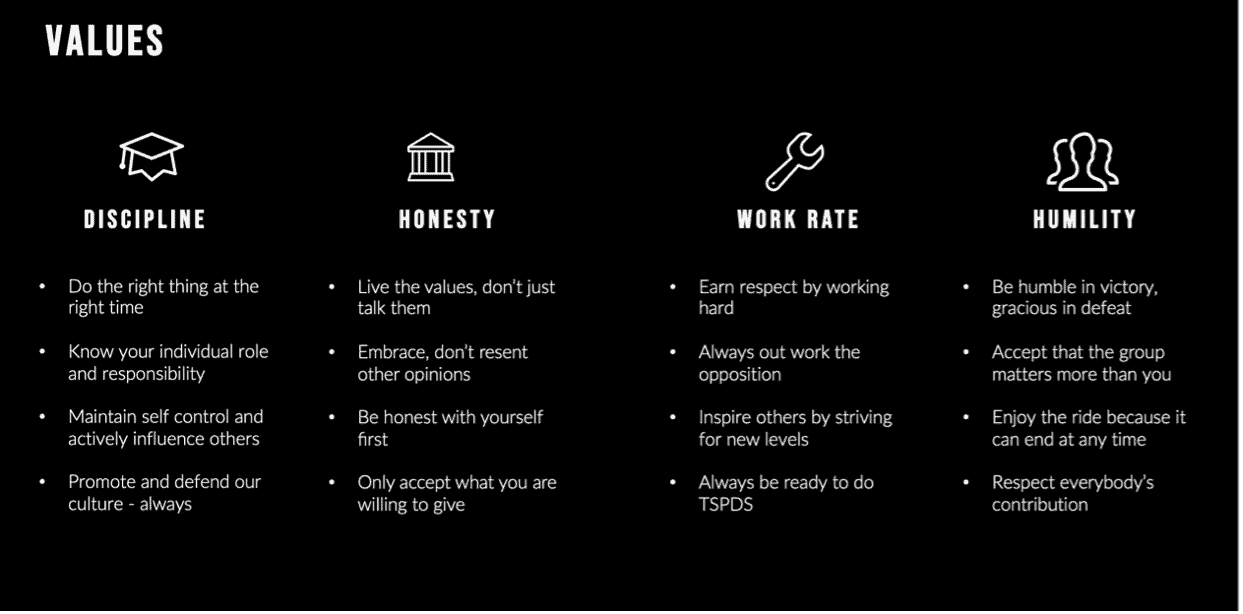 our promise
Saracens will recognise and accelerate people who:

- do great work and support other colleagues with compassion
- manage projects, activities, and resources effectively, assuming personal ownership and accountability for results
- define ambitious goals and establish priorities with clear responsibilities to ensure results
- focus on their long-term development while achieving their short-term goals
- approach tasks with positivity and go above and beyond the expected
- instil continuous improvement mind-set and champions best practices
- put people at the heart of all we do and have a relentless focus on, and obsession with, delivering exceptional services
- work tirelessly to achieve financial stability and growth at Saracens
- focus and believe in the process of self-development to achieve personal goals
- learn quickly from past successes/failures
- thrive in and promote a culture of hard work, discipline, honesty and humility to deliver results
- encourage open discussion of different ideas and views; welcomes and solicits feedback

tips for applying
A few tips that we can share to help you secure your work placement:

Formatting is EVERYTHING.

- Name your documents clearly (this implies effort)
- Ensure your CV document look impressive and is formatted neatly
- Format your cover letter AND email properly – titles, names, dates, addresses (again, this implies effort)
- PDF your documents
- Attach the correct one
- Engage with recent company content and reference it in a cover letter – in Saracens case this could involve referencing our 1876 Stand developments, recent results, key partners or social media output etc.
- Pull out your key skills in your CV / cover letter, ensure they are relevant to Saracens and the role / placement you are seeking/ applying for.
- We always look for added value. If you have spare time, upskill with an excel data analysis course on YouTube, build a WordPress site to host your recent essays, write a blog – amongst other things, this shows you are committed to personal development. Reference these extras in your CV.
- Include links to anything you have written before. For example, build a basic WordPress site and put your dissertation and university essays on it. Please do include your LinkedIn account if you have one.