SARACENS REWARDS PROGRAM DISCONTINUED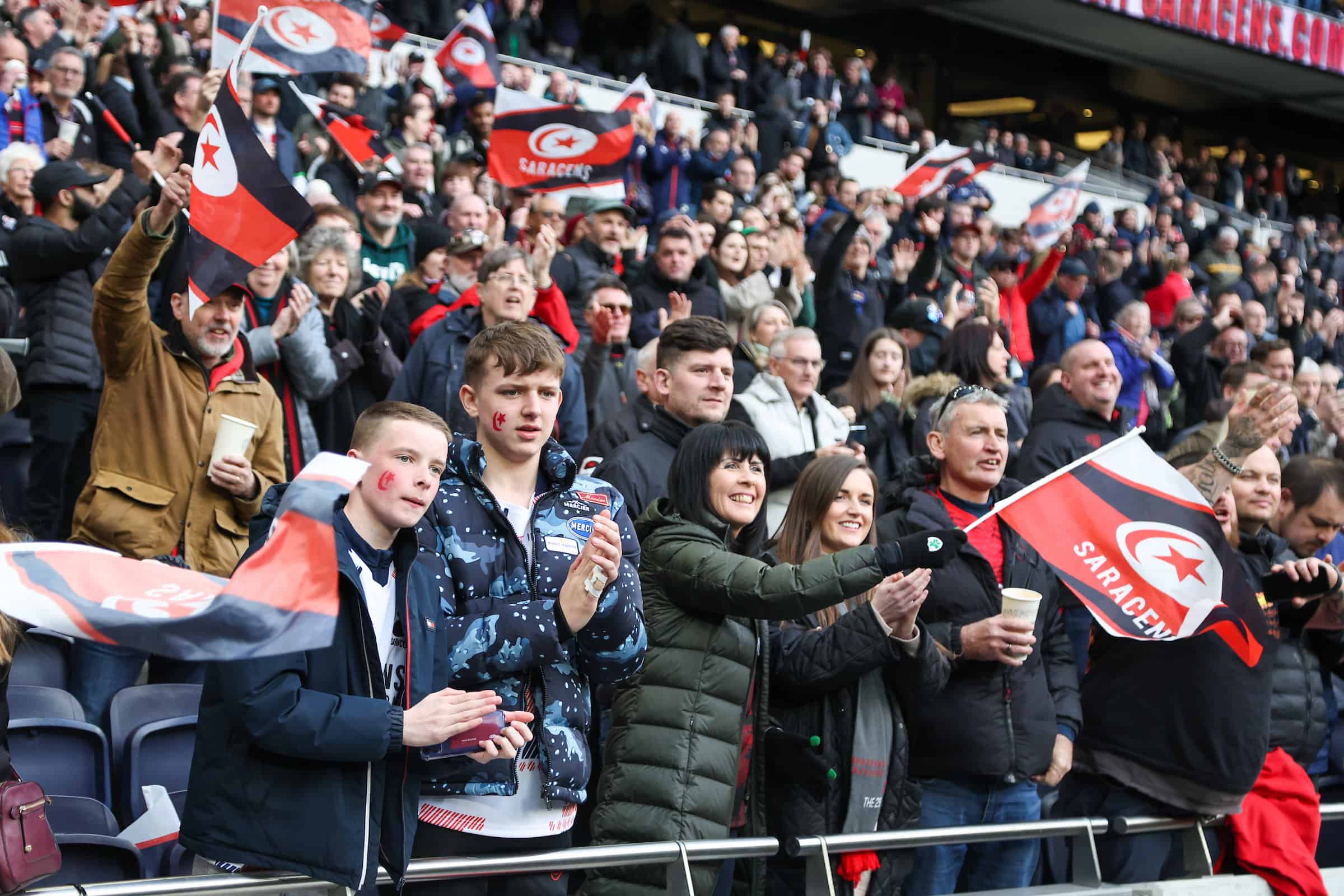 The Saracens Rewards Programme will be discontinued at the start of the 23/24 Mens Rugby Season.
The scheme, which has been running since 2018, provided a mechanic for fans to earn loyalty points on ticket and retail purchases. The Club will now focus on alternative forms of loyalty and rewards, such as discounted members' tickets for the 23/24 season and beyond.
All members of the Saracens Reward scheme will have the opportunity to use their remaining points to buy additional match tickets for the first block of Premiership fixtures (including The Showdown 4), due to be announced on July 18th, and Saracens merchandise up until the 31st August.
As per the standard seasonal cycle of points deletion, all points will then be deleted from members' accounts. The facility to earn additional points via online purchase of tickets and merchandise will be removed from websites on the 30th June (in line with the deadline for Seasonal Membership renewals).
Seasonal Members who have attended every home game this season as part of the "100% Scan = 100% fan" initiative will receive an additional 10% shop discount voucher instead of 2000 Saracens Rewards points.