Our Partners
Saracens are proud to work in partnership with a range of companies and suppliers, all striving for excellence in their field.
PLAYER SPONSORSHIP
Player Sponsorship opportunities are available across all Saracens teams, including Saracens Men, Saracens Women and Saracens Mavericks. The options also extend to our Coaching Staff and respective academies.
ENQUIRE NOW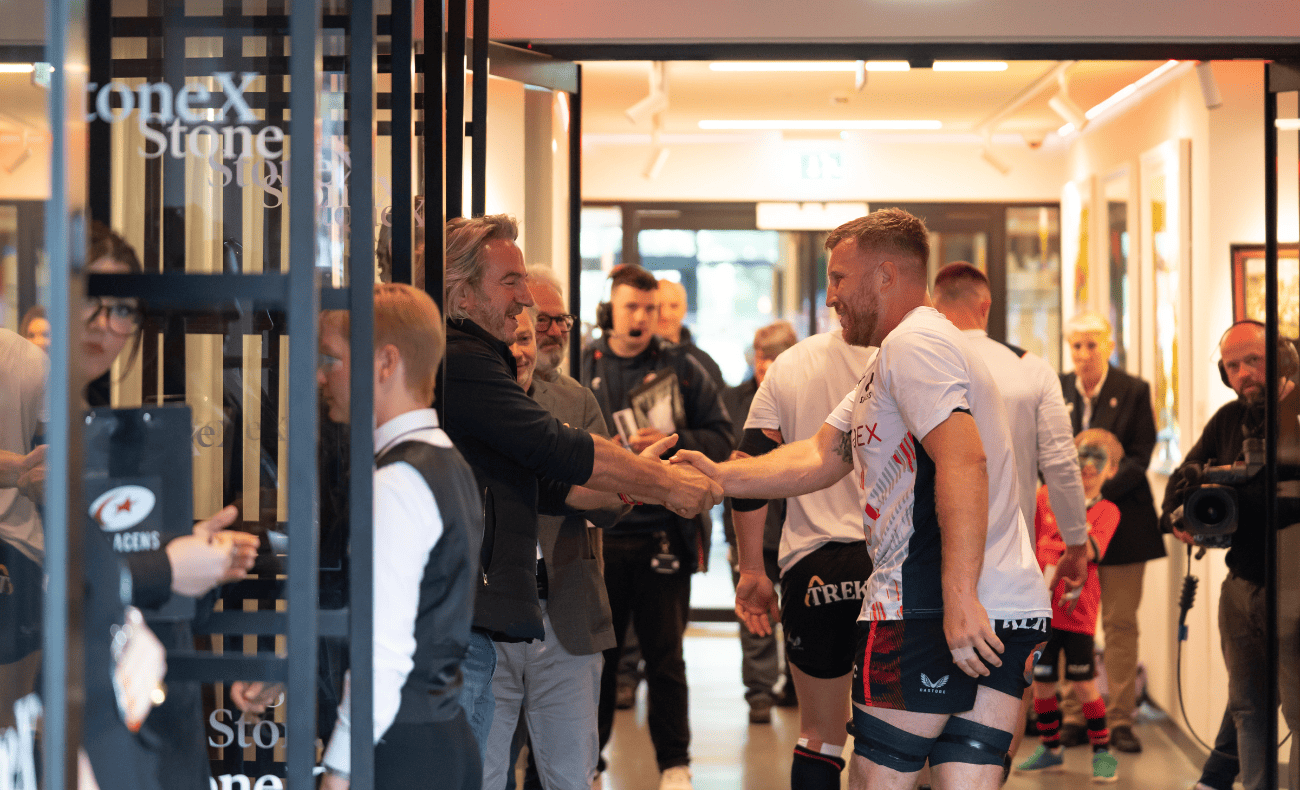 "Whether you are a business keen to enhance your brand exposure or a super fan wanting to engage more with the club and support the current or next wave of stars, Player Sponsorship at Saracens is the perfect means of doing so."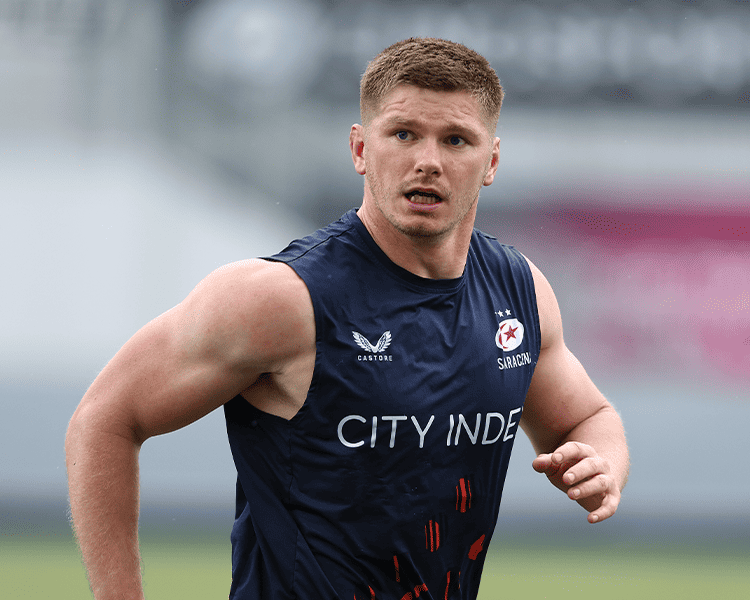 Player Sponsorship at Saracens provides access to and association with an array of international star players. Each team boasts highly decorated players and some of the most successful academies in their respective sports.
Player sponsors are recognised on the Saracens website and on matchdays via in game stadium announcements, big screen and the matchday programme. This represents an impactful and unique way to generate incredible brand awareness for your business via the Saracens online and matchday audiences.
The Player Sponsorship programme also offers sponsors exclusive access to behind-the-scenes events, including an insight session with the coaches and lunch with your sponsored player. Player Sponsors will also receive a personalised framed signed shirt.
The benefits of Player Sponsorship include:
Sponsor profile in matchday programme
Sponsor name and logo on player profile on Saracens.com
Sponsor stadium announcement when player scores points at StoneX Stadium in Gallagher Premiership & Premiership Cup matches
Sponsor name on big screen during announcement pre-game
Saracens LinkedIn post promoting player sponsors during the season
Two invitations to a player sponsor event at training ground
Two invitations to a captains lunch at StoneX Stadium
Framed & personalised signed shirt at end of season
Priority access to club announcements and insights
Player Sponsorship opportunities start from just £1,000 + VAT for Academy and £2,500 + VAT for First Team.
For more information call +44 203 695 3384 or register your interest below