Our Partners
Saracens are proud to work in partnership with a range of companies and suppliers, all striving for excellence in their field.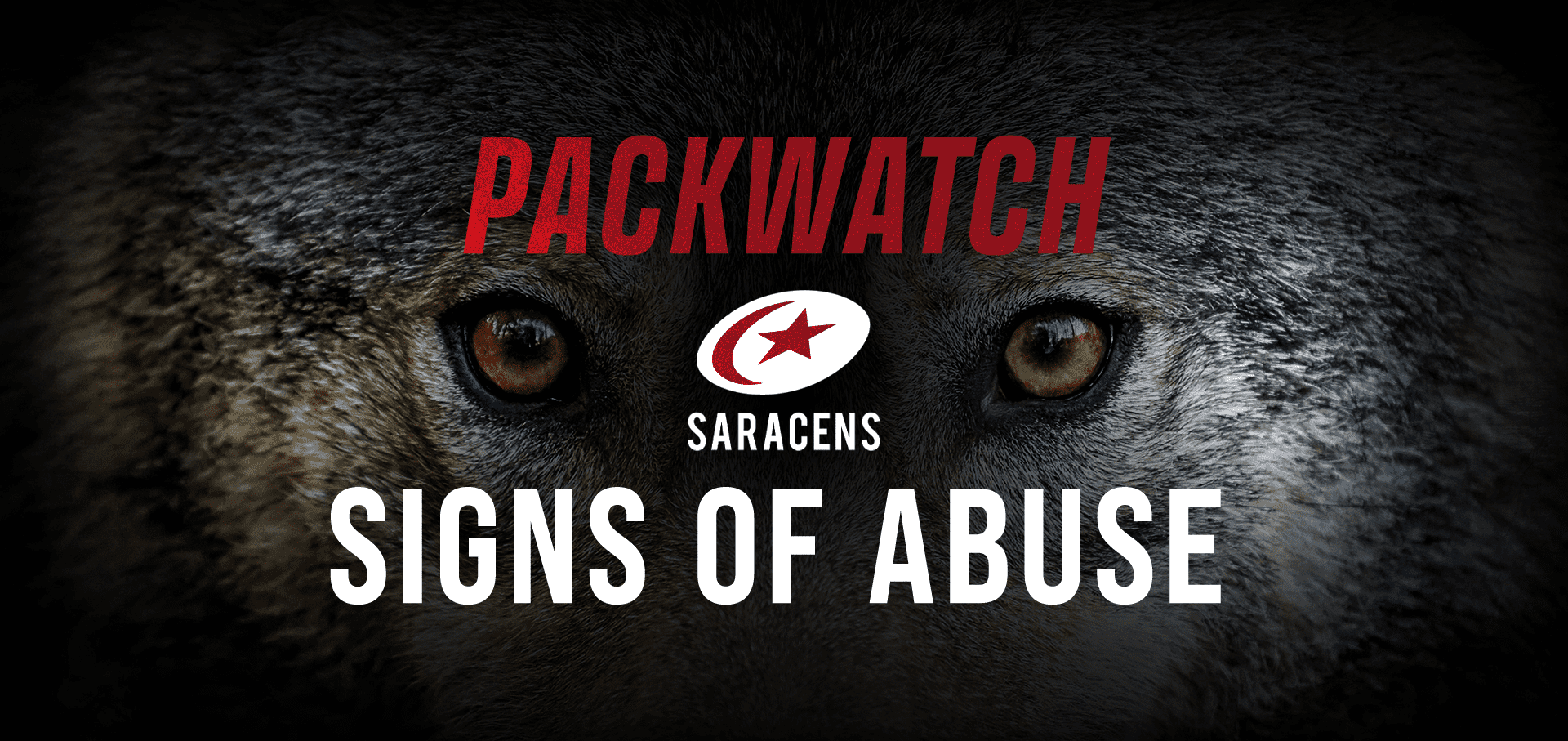 Saracens is committed to providing the best possible experience for all people playing our sports and ensuring that they feel safe and are protected from any form of harm, discrimination or exploitation.

As such, we ask all of our people to be on the lookout for these possible signs of abuse:

- The individual says he/she has been abused or asks a question or makes a comment which gives rise to that inference.

- There is no reasonable or consistent explanation for an individual's injury, the injury is unusual in kind or location or there have been a number of injuries and there is a pattern to the injuries.

- The individual's behaviour stands out from the group as either being extreme model behaviour or extremely challenging behaviour, or there is a sudden or significant change behaviour.

- The individuals development is delayed, the individual loses or gains weight or there is deterioration in general wellbeing.

- The individual appears neglected, e.g. dirty, hungry, inadequately clothed.

- The individual is reluctant to go home, or has been openly rejected by his/her parents or carers.

- Inappropriate behaviour displayed by other members of the club or any other person working with children, for example inappropriate sexual comments; excessive one-to-one attention beyond the requirements of their usual role or responsibilities; or inappropriate sharing of images.

REPORTING A CONCERN
Email: safeguarding@saracens.net

Call: 0203 870 3303