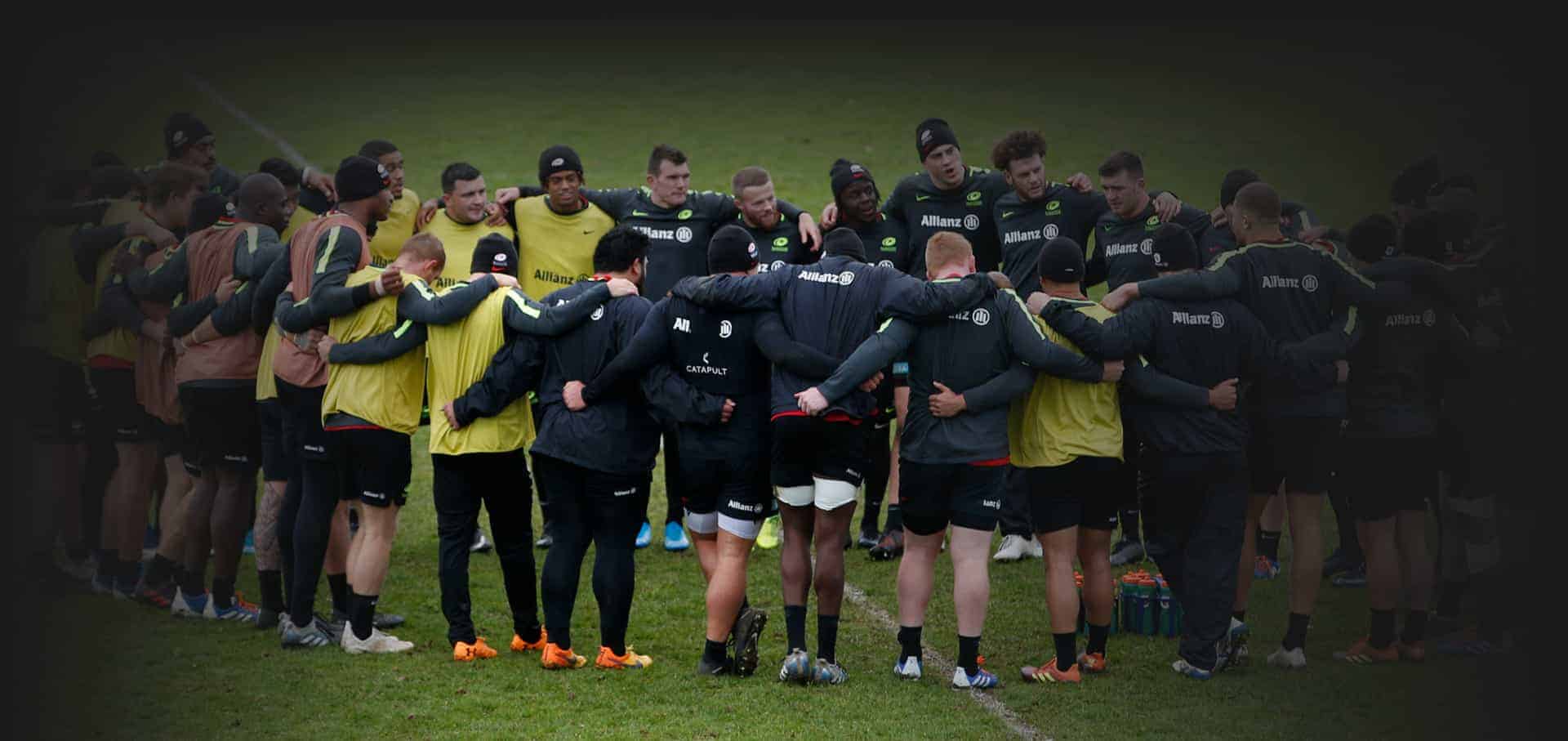 Over recent weeks and months we have been engaged in open dialogue with our supporters about the challenging financial position that the club finds itself in as a result of COVID-19. We would again like to sincerely thank our supporters for their patience and understanding, for the offers of support and the loyalty and passion for the club that have been expressed during this period; it's been humbling and has given everyone at the club a lot of energy and an even greater determination to bounce back stronger than ever.
Having listened to the feedback from our supporters we are now ready to proceed with the first step and outline the timeline for our credit process.  This applies to all those who have paid for tickets or hospitality to one of our remaining 5 home games (including the Showdown versus Harlequins that was due to be contested at Tottenham Hotspur Stadium).  We are still not able to guarantee any crowds and we appreciate that you have all waited a long time for the decisions to be made in order for us to move forward so we are pleased to confirm that we will begin the process of providing you with options for how you wish to use your credit by Wednesday 22nd July.
The options available for you to choose from will include:
• The option for you to donate all or a proportion of your credit value to support Saracens
• A credit towards another game, a new Seasonal Membership (Season Ticket), Saracens merchandise, food and drinks at Allianz Park
• A full or partial refund
By Wednesday 22nd July you will receive a separate email for each type of ticket or product detailing the credit owed to you, as follows:
HOME MATCHES AT ALLIANZ PARK AGAINST GLOUCESTER, WASPS, EXETER CHIEFS AND BATH
1. Saracens Seasonal Memberships (Season Tickets) and parking – a pro rata credit.
2. Match Tickets
3. Hospitality Packages
THE SHOWDOWN AT TOTTENHAM HOTSPUR STADIUM ON THE 28TH MARCH 2020.
1. Match Tickets
2. Hospitality Packages
Each email will include a personalised link to a landing page containing all the information regarding the credit options, including what will happen to your credit should no option be selected within 6 weeks, and a form for you to select your options.
Emails will be sent to the address registered with the primary ticket purchaser.  If you do not receive an email, please check your junk mail folder before contacting the club.
Many thanks again for your patience and your ongoing support but most importantly our thoughts and best wishes go out to any fans impacted directly by the pandemic.