DISCIPLINARY UPDATE | Robin Hislop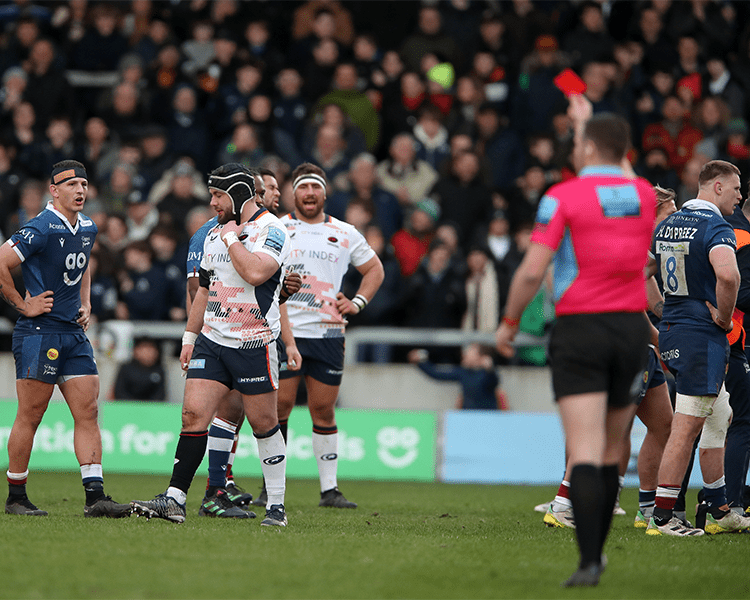 The case of Robin Hislop, Saracens
, was heard by an independent disciplinary panel chaired by Charles Cuthbert sitting with Martyn Wood and Philip Davies.
Hislop received a red card during the game against Sale Sharks on Saturday 5 March for dangerous tackling, contrary to World Rugby Law 9.13. 
Charles Cuthbert, panel chair said: "Having considered all the evidence, the panel concluded that the red card should be rescinded and an on-field yellow card awarded in its place. 
 
"The panel, having heard evidence from the club and player, found that the player was entitled to mitigation under the Head Contact Process (HCP) having deemed that he was "passive" in the tackle whereas the match officials had decided that there was no mitigation available to the player under the HCP as the player had been "dynamic" in the tackle."
Hislop is free to play and will be on the bench this evening against the Scarlets.