Early reward prices for Sarries vs Quins end Sunday Don't miss your last chance to get the best price tickets for Saracens vs Harlequins at Tottenham Hotspur Stadium!
Book before 17H00 on Sunday 24th November to save up to 15% on your match tickets for one of the biggest events of the season.
Experience world class rugby on a world class stage as two London rivals go head to head at the most exciting new venue in sport.

MATCH REPORT | Saracens Women 29-36 Harlequins Women
Saracens Women started their Allianz Cup campaign with a narrow defeat as they were beaten 29-36 by Harlequins at StoneX Stadium. Alex Austerberry's side trailed by 12 points heading in to the final quarter but never gave in and almost completed a remarkable comeback but had to settle for two bonus points. It was Quins […]

MATCH REPORT | SARACENS MEN 73-29 NOTTINGHAM RUGBY (PRC - RD3)
Saracens Men brought their Premiership Rugby Cup campaign to life with a rampant 73-29 victory over Nottingham Rugby at StoneX Stadium. The Men in Black scored 11 tries in a relentless attacking display which had the home crowd on their feet from start to finish as they recorded their first victory of the 2023/24 season. […]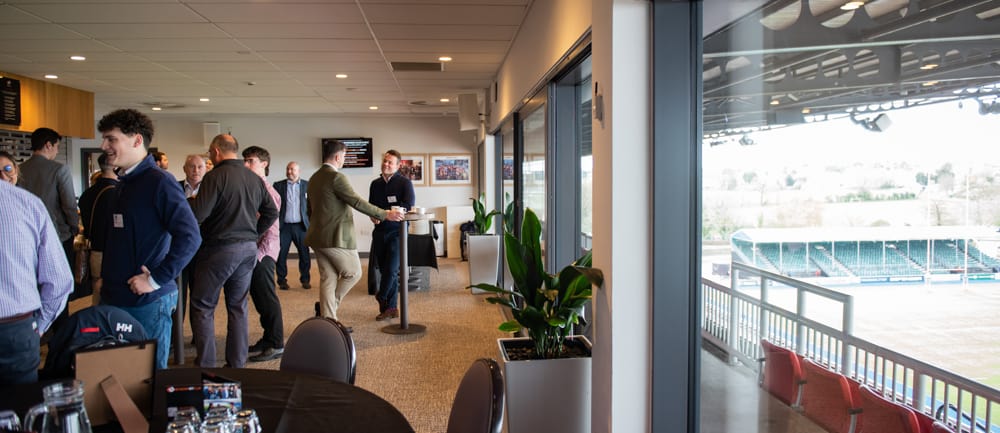 Saracens Business Club Event: Wednesday 11th October, 12:00-14:30
The upcoming Saracens Business Club event in October promises to be an exciting opportunity for senior leaders from SMEs in North London and the surrounding areas. Here's more information to help you make the most of this event: Event Details: Date and time - Wednesday, October 11th, from 12:00 PM to 2:30 PM. Location - […]