First and Lasts: Ali Crossdale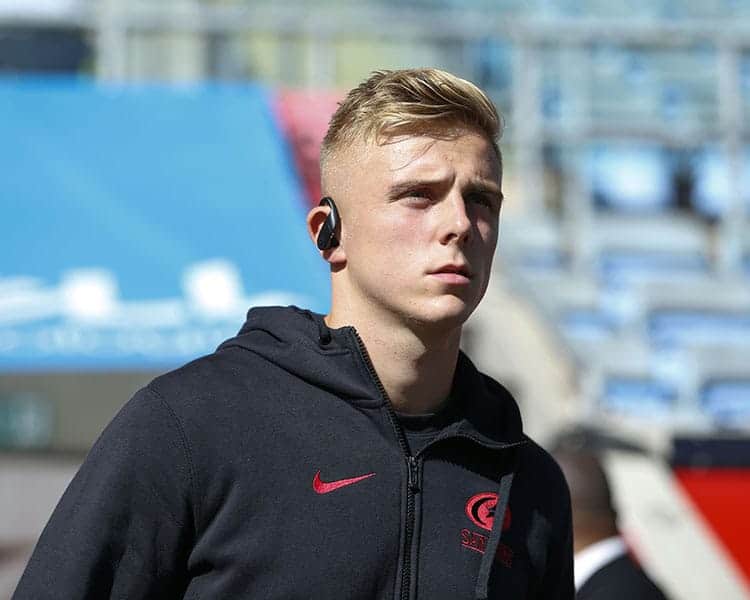 Firsts and Lasts: Ali Crossdale
FIRST
...time you picked up a rugby ball?
About 4/5 years old with Dad in the garden.
...club you played for?
Bowdon RUFC up in Manchester where I played 10.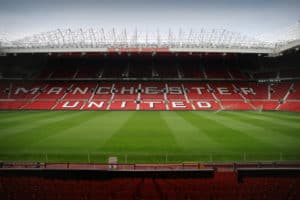 ...album you bought?
Busted 2002 album.
...sporting event you went to?
Man United vs Blackburn at Old Trafford.
...check you in morning?
Instagram.
...broken bone?
Done a lot of things but thankfully never broken a bone (touch wood)!
...celebrity crush?
Britney Spears in the Toxic video.
...country you visited?
Lanzarote.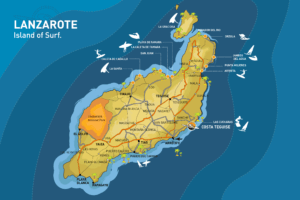 ...pet?
Lucky the cat... who was hit by a car ironically.
...thing you do after a match?
I'll go and see whoever has come to watch family and/or friend wise!
LAST
...thing you bought?
A Man United 2002/03 shirt for fancy dress in Lisbon.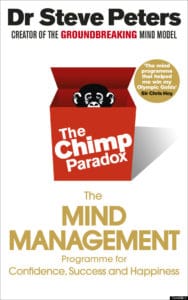 ...book you read?
The Chimp Paradox by Steve Peters.
...thing you googled?
UCL term dates. I suddenly realised it was mid-September and it dawned on me how I may have already missed the first week... thankfully I haven't!
...time you watched a live sport?
Went to watch T20 at Lords.
...holiday you went on?
Lisbon with the team.
...person you called?
Mum.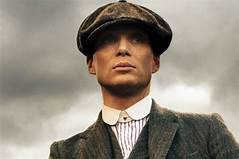 ...TV series you completed?
Mindhunter on Netflix... can't wait for the rest of Peaky Blinders (left) though!
...thing that made you laugh on a rugby pitch?
Me falling over the barrier coming on for the first game at the 7s.
...person you'd like to be stuck in a lift with?
Anyone with a really annoying voice, it's a pet hate of mine.
...person you hugged?
Wish I could say my (non-existent) girlfriend but... probably my flat mate Nick Tompkins as he's the most touchy-feely person I've met!