How to watch London Irish vs Saracens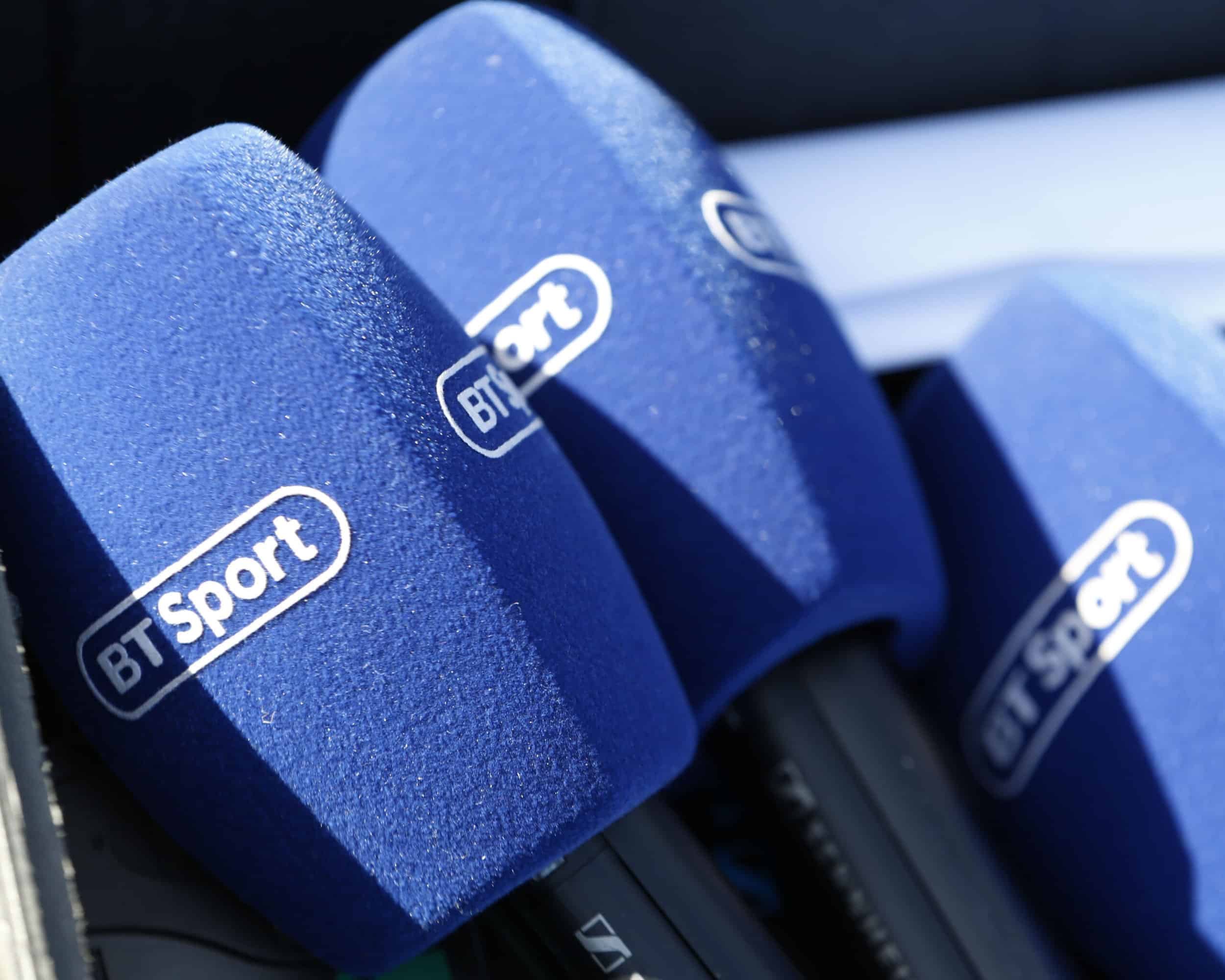 Want to watch this evening's match between Saracens and London Irish and are unsure how?
Here's some details you may find useful.
Current BT Sport Subscriber
If you are a BT Sport Subscriber, you can access the game on BT Sport Extra 3. 
To access the BT Sport Extra channels, simply press the red button on your remote (on the Sky Digital Satellite Platform) or switch to BT Sport Extra on Channel 527 (on BT TV). 
BT Sport Extra is included automatically within viewers' existing BT Sport pack.
Match Pass
Due to this match being away from home, there is not a match pass available to season ticket holders. We apologise for the false advertisement and for any inconvenience caused.