Mavericks Confirm Academy & PDP Staff for 2023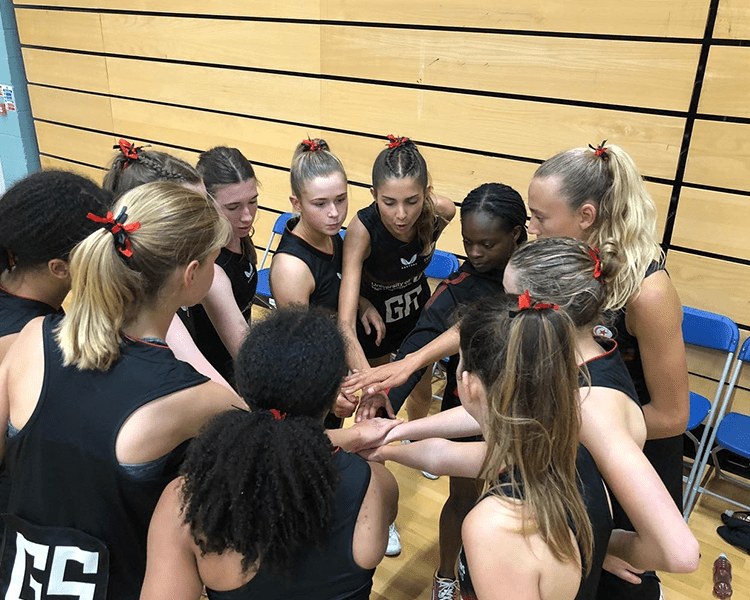 Saracens Mavericks are pleased to confirm the staff for our Academy and Player Development Pathway ahead of the 2023 season.
The announcement follows on from last week, which saw the Futures Programme staff announced.
Speaking after confirming the Academy & PDP staff, Pathway Manager Sachel Grant was pleased to have a mix of returning faces and fresh ideas heading into the new season.
"It is pleasing to have retained a number of our coaches who have been with the programme since 2016 and beyond, but we are also delighted that we have been able to recruit new coaches into the Academy."
Highlighting the importance of the pathway for developing players on and off the court, Grant admitted that everyone involved was excited for the season ahead.
"Players who are part of the England Netball accredited pathway will predominantly be working hard to play in league matches and the NPL tournament in July, and the coaches will work hard to equip the players and teams for success on and off the court. This group of coaches have already engaged in meetings and as a group epitomise the values of what it means to be a Maverick. We are all excited about the season ahead."
Saracens Mavericks Academy Staff - 2023 Season:
Under 21 Academy:
Head Coach: Sachel Grant, Assistant Coach: Kendra Slawinski, Team Manager: Emily Drackford
Under 19 Academy:
Head Coach: Tricia Kilczynski, Assistant Coaches: Lisa Manning, Helene Buckingham, Team Manager: Tina Irvine
PDP Under 19: 
Head Coach: Louisa Watson, Assistant Coaches: Julia Kay, Natasha Cobbold
Under 17 Academy:
Head Coach: Katy Costin, Assistant Coach: Liam Ferns, Team Manager: Jennine Loader
PDP Under 17:
Head Coach: Stephen Ford, Assistant Coach: Maddi Gibbons
PDP Under 17:
Head Coach & Team Manager: Jennine Loader, Assistant Coach: Louisa Hone
Under 15 Academy:
Head Coach: Becky Trippick, Assistant Coach: Vicky Sweeting, Team Manager: Emily Drackford