Mavericks Pathway Roundup | Under 23s Review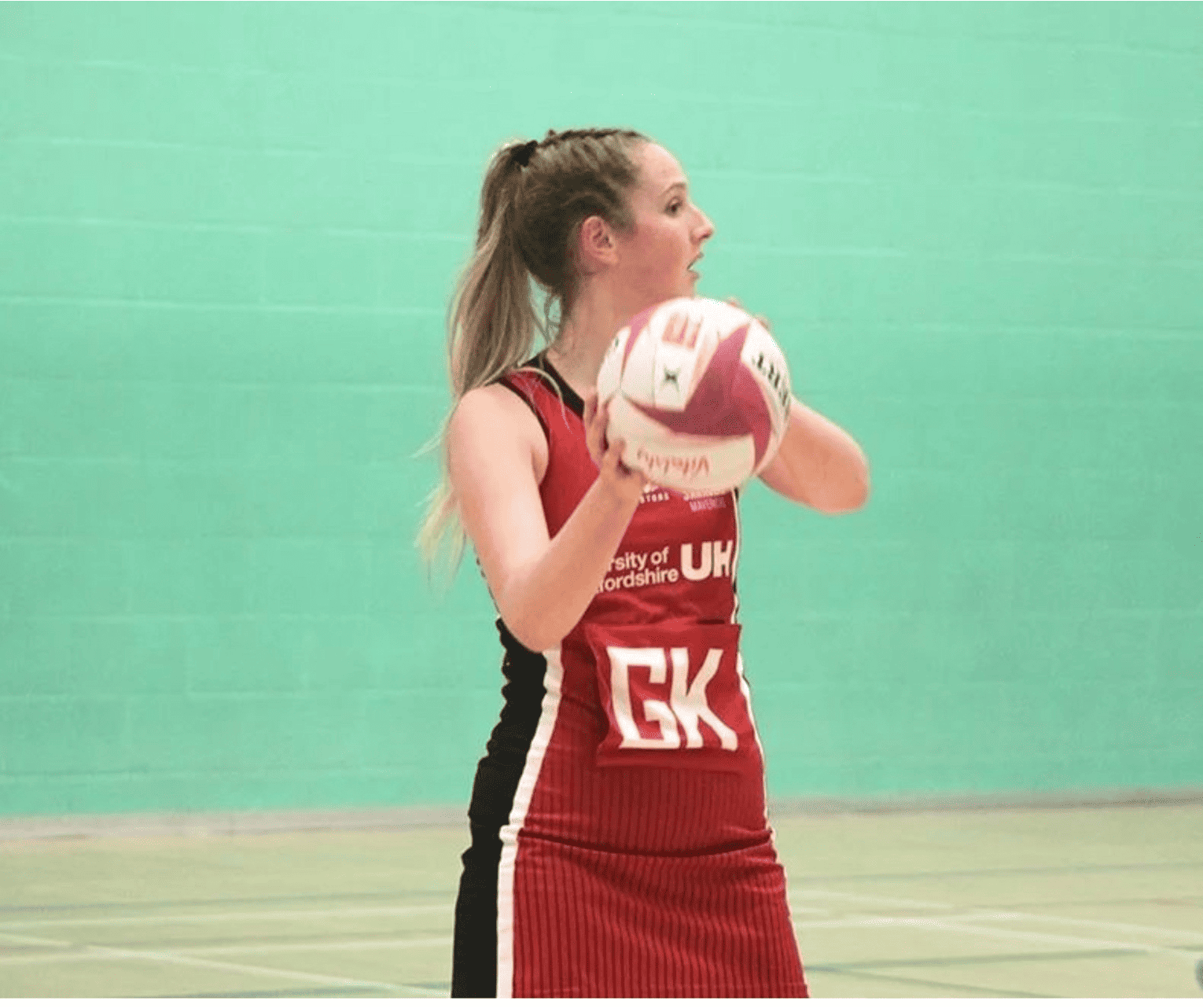 With the season drawing to a close for our pathway sides, we take a look back at how they have fared this season, starting with our newly formed Under 23s.
The Under 23s are new this season. It's been great giving these players an opportunity to still play netball at a high level. This season we have already had friendlies against Sirens Development & Severn Stars, The Army,  NW Spartans and North East & Leeds Rhinos U23s.
During these matches, the group have remained competitive and learnt so much about themselves and what they are capable of achieving. The Under 23s train on a weekly basis alongside our U21s. A number of players train with the Seniors as training partners, and it's great to have that link to the pathway.
They are looking forward to their tournament on 28th May where we will play a number of other franchises.
2023 has been an exciting season for the Under 23s in their first season and we look forward to seeing what they can do in the final tournament of the season at the end of May, before we look ahead to trials for next season.
The current squad is captained by Sam Harding with vice captains, Liza Barclay and Izzy Pigg.
At Saracens Mavericks, want to increase the level of competitiveness across age-group. We know that this is just the beginning of what this group of athletes can do and are already looking forward to next season.
Keep an eye out on Mavericks channels for more information about upcoming trials.