Our Partners
Saracens are proud to work in partnership with a range of companies and suppliers, all striving for excellence in their field.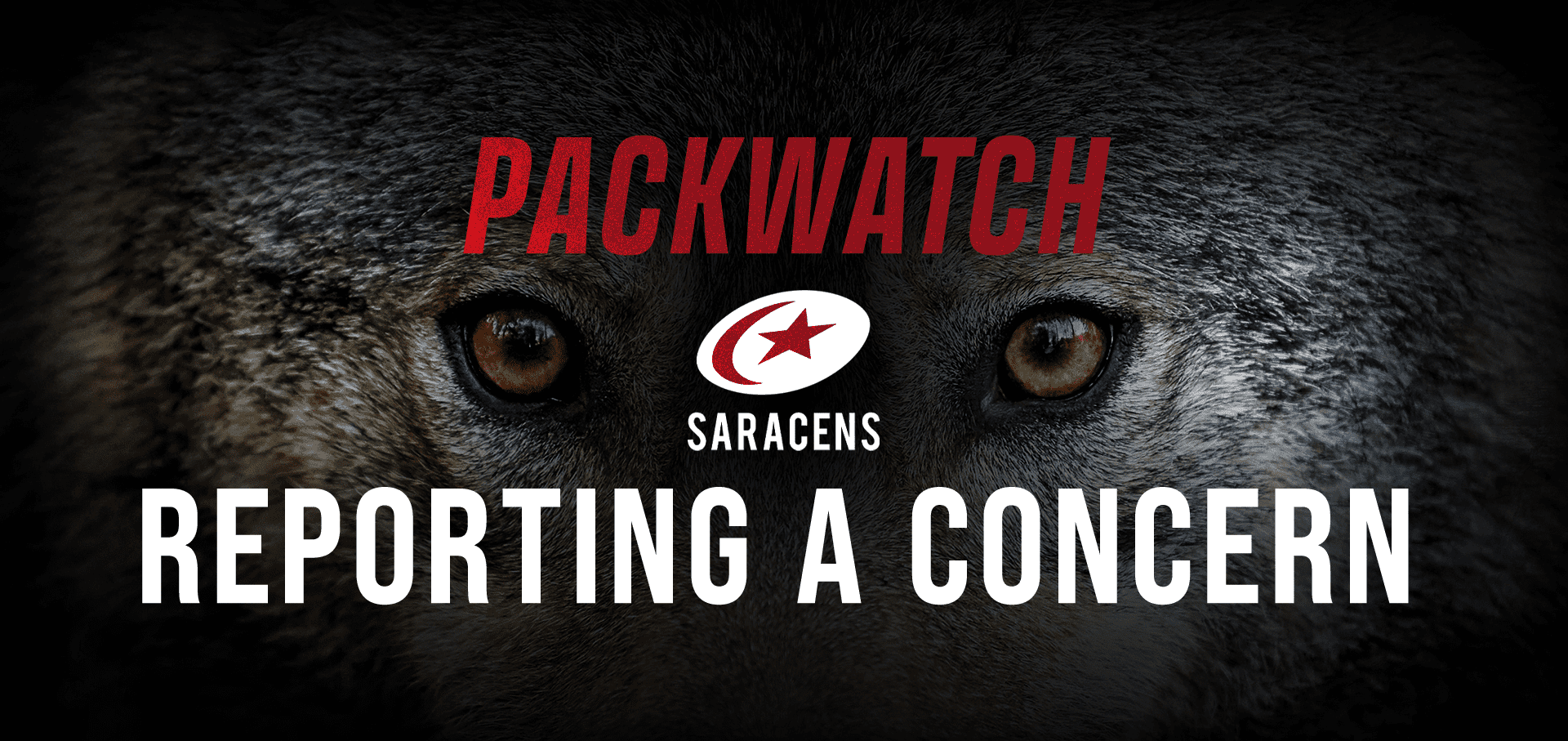 THE SARACENS SAFEGUARDING TEAM
This is our safeguarding team. If you have any concerns about a particular area of the business, please feel free to reach out to these individuals directly. Alternatively, you can report a general concern using the email address below – safeguarding@saracens.net. This goes directly to our HR Team.

BRIDGET WHELAN
SARSAFEGUARDING LEAD, SARACENS GROUP
BRIDGETWHELAN@SARACENS.NET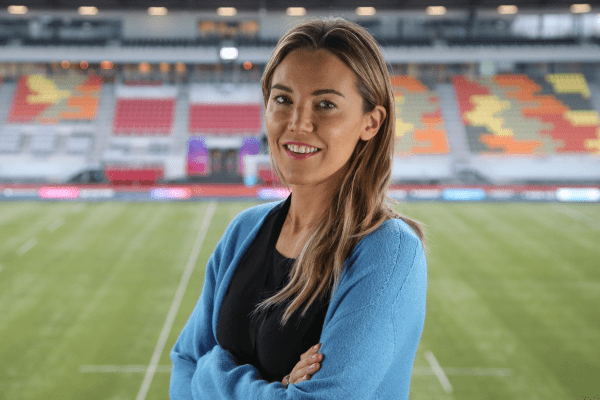 richard hope
SARACENS COMMUNITY SAFEGUARDING OFFICER
RICHARDHOPE@SARACENS.NET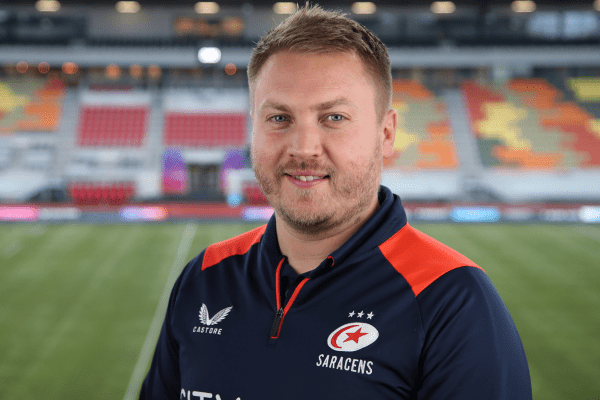 KIERAN CROMBIE
MD OF WOMEN'S SPORTS
& ESG
KIERANCROMBIE@SARACENS.NET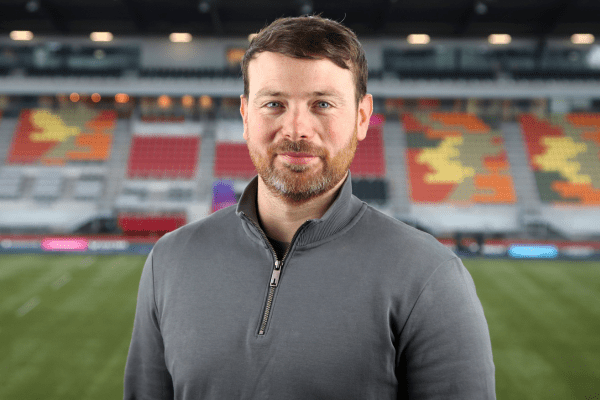 SACHEL GRANT
SARACENS MAVERICKS PATHWAY & COMMUNITY
SACHELGRANT@SARACENS.NET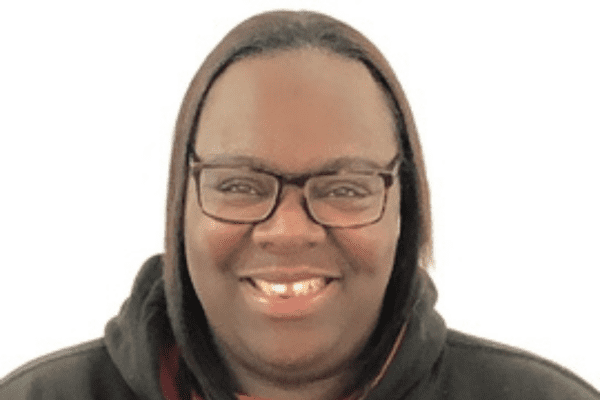 PAUL LAZARUS
SARACENS MATCHDAY SAFEGUARDING OFFICER
PAULLAZARUS@SARACENS.NET
NIAMH MCHUGH
SARACENS WOMEN'S RUGBY & PATHWAYS SAFEGUARDING
NIAMHMCHUGH@SARACENS.NET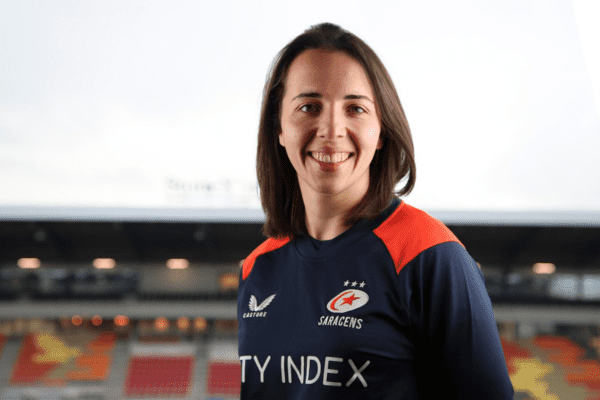 SAM PERRY
SAFEGUARDING LEAD, SARACENS FOUNDATION
SAMPERRY@SARACENS.NET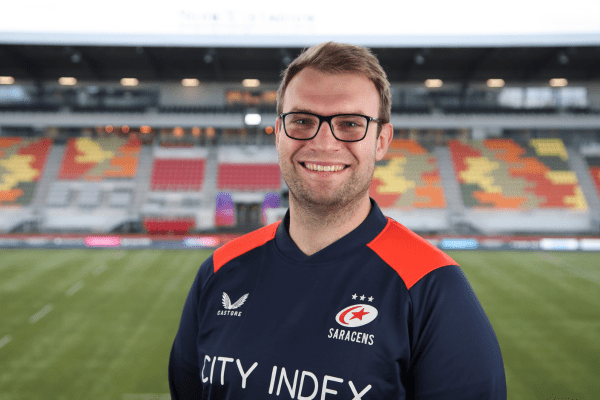 MATCH DAY INCIDENT REPORTING
Is there a significant risk of harm?
YES OR UNSURE >
ALERT MATCHDAY STEWARD OR MEMBERS OF STAFF
THE DESIGNATED MATCHDAY OR COMMUNITY SAFEGUARDING LEAD WILL RESPOND IMMEDIATLEY
NO >
CONTACT THE SAFEGUARDING TEAM ON SAFEGUARDING@SARACENS.NET
A SAFEGUARDING LEAD WILL CONTACT YOU
reporting a concern
EMAIL: SAFEGUARDING@SARACENS.NET
CALL: 0203 870 3303