Saracens Business Club set to return in April 2023 at StoneX Stadium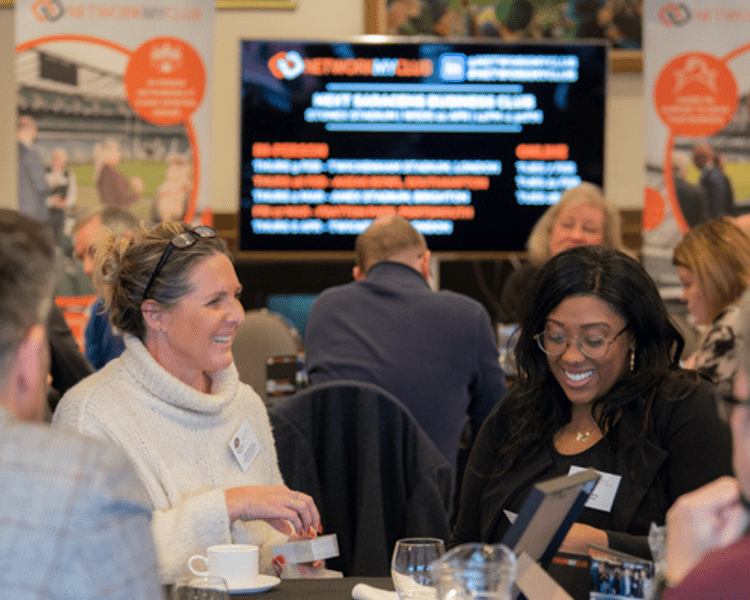 The upcoming Saracens Business Club event on Wednesday 12th April at StoneX Stadium is set to draw dozens of businesses from the region and beyond.
The first event of 2023, powered by Network My Club, proved to be a huge success and attracted over 60 business leaders.
The momentum around Saracens' official business club continues, with a larger turnout anticipated in April.
Attendees can look forward to a buffet lunch, teas and coffees throughout, to keep them fuelled for an afternoon of open and structured networking in the Tulip Club at StoneXStadium.
February's event attendee, Founder of MAD4 Business, Denis Collen posted on LinkedIn "We have had a fantastic time and had some great conversations with the Network My Club and the Saracens team".
Tickets for April's event are £45+VAT. Find out more and secure your place today here.