Saracens v Edinburgh – Burst Water Main in NW4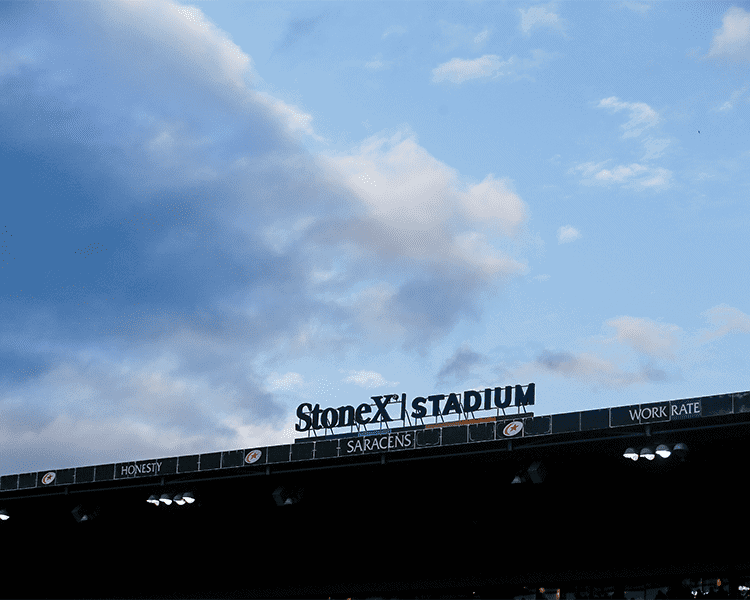 Ahead of our European Challenge Cup home game v Edinburgh this afternoon we have experienced an issue with the water supply to StoneX Stadium due to a major burst pipe in the local area.
The stadium currently has a limited water supply and we are working closely with Thames Water and the London Borough of Barnet to resolve this issue as soon as possible.
Our operations team are working extremely hard to put contingency plans into place and we can confirm that the game will go ahead as planned at 15.15. These plans include the provision of additional external toilet units and alternative water supply to different areas of the stadium.
In advance of you arriving at the stadium we thank you for your support and patience should you experience any additional queueing or changes to your usual match day experience outside or within the site. Our food and beverage concessions will be open as usual but may be offering a slightly reduced selection of options. Likewise, our hospitality areas will be open but may need to make some amendments to the planned menus.
We advise as always that you check your travel route ahead of leaving home and on arrival we also ask that you continue to respect social distancing and wear a face covering when moving around indoor spaces, unless eating and drinking.
Many thanks for your support and understanding and we look forward to seeing you at StoneX for our return to European competition.