Stone X Stadium Sustainability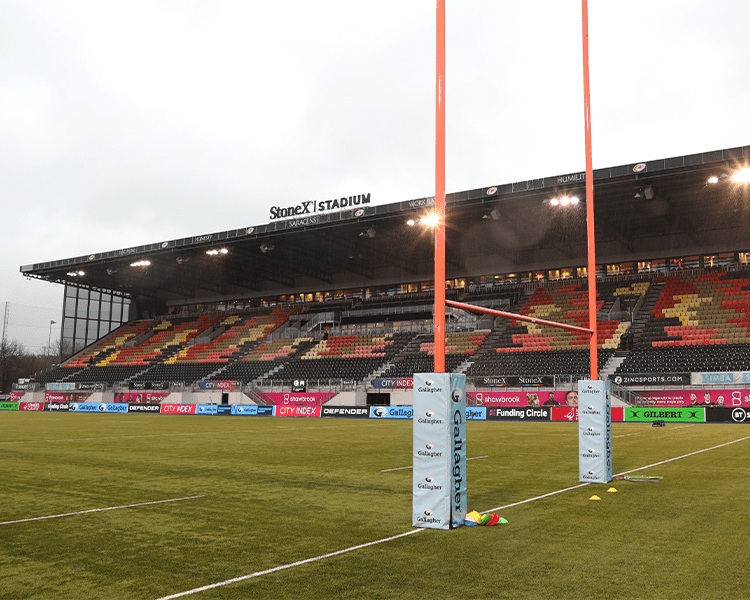 Did you know… Clean water and sanitation is a United Nations goal for sustainability.
At StoneX Stadium, we can do our bit towards this goal by reducing and managing our use of water. Here's just four ways we already do this:
Rainwater harvesting means our toilets are flushed with rain water in our East and 1876 stands saving up to 2.5 litres of water every flush
Our artificial pitch saves us using up to 21,000 litres of water every year
We reuse our waste hot water to heat our cold feeds in our showers. This reduces the time showers are on and saves energy
We have a sophisticated leaks prevention system. This manages our water and detects potential leaks
This year we will be shouting about all the great things we are doing to make our stadium more sustainable. We will also be releasing our strategy on how we can build towards being net carbon zero by 2030!