Storm's Shield defence to start at Bath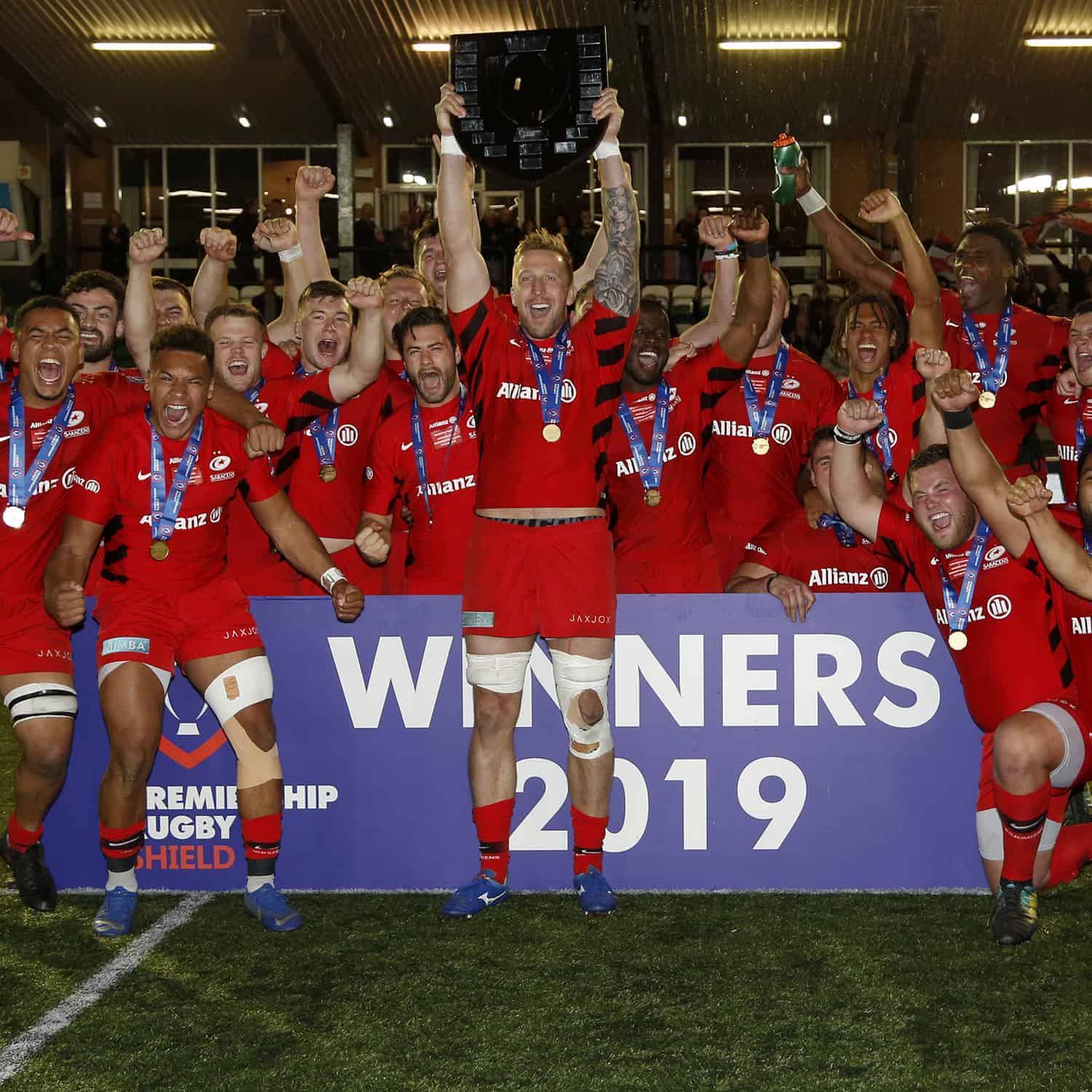 Saracens Storm will kick-off the defence of the Premiership Rugby Shield away at 2014 champions Bath United.
Storm claimed the 2018/19 title with a 55-14 over Newcastle Falcons A in last season's final and will begin the new campaign at The Rec, week commencing 25th November.
Adam Powell's side will face Bath, London Irish, Exeter Braves, Bristol Bears A and Harlequins home and away in the Southern Pool.
Storm's 2019/20 Premiership Rugby Shield Fixtures:
Round 1
Bath United (A) – w/c 25th November
Round 2
London Irish (A) – w/c 16th December
Round 3
Exeter Braves (H) – w/c 23rd December
Round 4
Harlequins (H) – w/c 30th December
Round 5
Bristol Bears A (A) – w/c 20th January 2020
Round 6
London Irish (H) – w/c 23rd March
Round 7
Exeter Braves (A) – w/c 6thApril
Round 8
Bristol Bears A (H) – w/c 13thApril
Round 9
Harlequins (A) – w/c 20thApril
Round 10
Bath United (H) – w/c 4thMay