THE SHOWDOWN 2, IN ASSOCIATION WITH CITY INDEX, POST-MATCH SURVEY PRIZE DRAW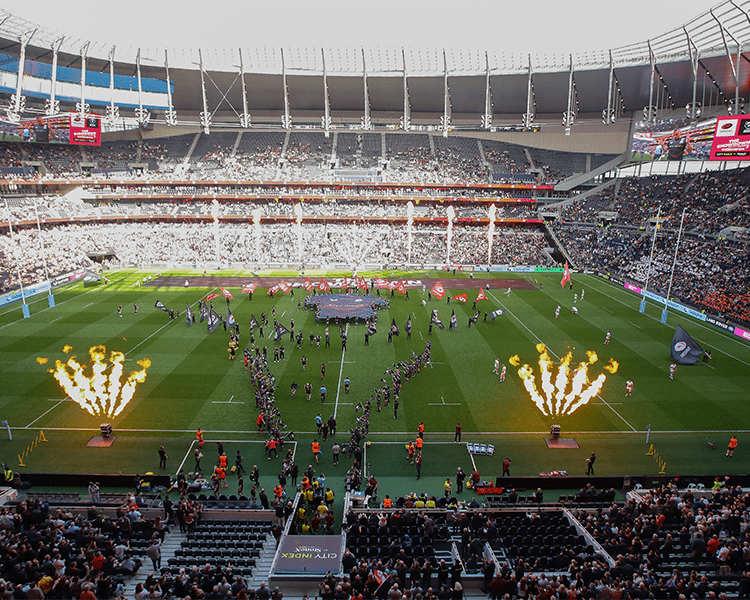 Congratulations to Robert Newman, the winner of our Showdown 2 post-match survey prize draw!
We are always extremely appreciative of your feedback, and hopefully we can continue to improve your match day experience at StoneX Stadium as well as at Tottenham Hotspur Stadium for The Showdown 3 next year!
The prize is a signed Harry Kane shirt which we will be sending to Robert!