Top Threes | Ivan van Zyl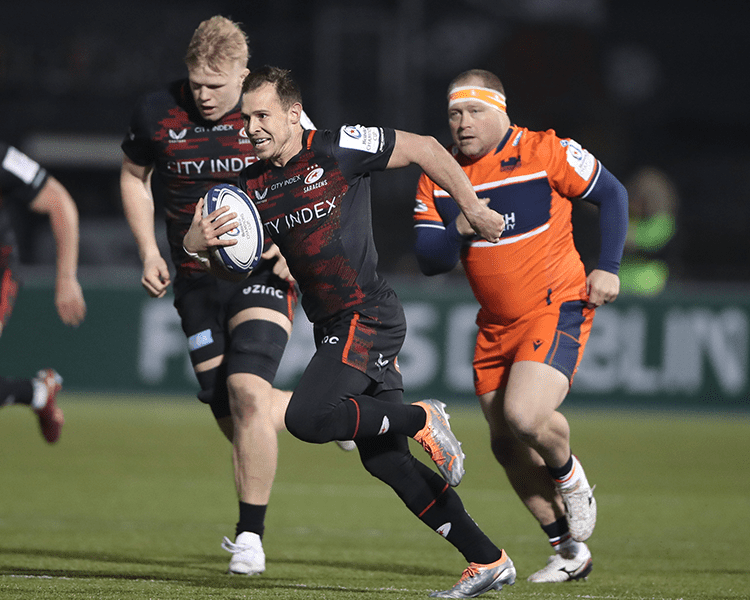 This week, its scrum half Ivan Van Zyl's turn to take on the top threes. Fourie du Preez standing out as a sporting idol and Twickenham as the best stadium to play in.
Sporting Idols:
1. Fourie du Preez.
2. Rory Mcilroy 
3. AB de Villiers
Holiday Destinations:
1. Knysna (Western Cape)
2. Poole, Sandbanks
3. Kruger National Park
Dinner Guests (Dead or Alive)
1. Louis Giglio
2. Tiger Woods
3. Dan Carter
Best Saracens on a night out (past or present)
1. Nick Tompkins
2. Duncan Taylor
3. Janco Venter
Funniest teammates 
1. Christian Judge
2. Nick Tompkins
3. Ruben de Haas
Specialist Subject on Mastermind:
1 Springbok Rugby  
2 South African Wines
3 The Office - US version!
Stadiums Played In:
1. Twickenham
2. Loftus Versfeld
3. Principality Stadium
Films/TV Series: 
1. The Blacklist
2. Homeland
3. Warrior
Musicians/Bands:
1. Appel (Afrikaans) 
2. Casting Crowns
3. Phil Wickham