Vacancy | Performance Analyst Placement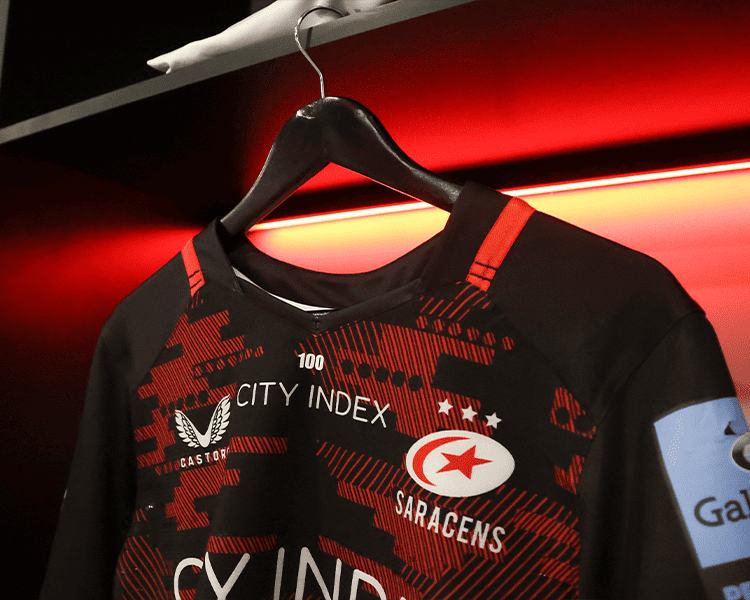 Saracens Rugby Club are looking for a Performance Analyst student to assist our first team on training days and selected match days for the 2023/2024 season.
The first part of this programme, is to find an individual who wishes and is committed in gaining experience as a Performance Analyst for the season. The individual will gain exposure in this area so a relevant qualification, such as a degree in sports science or similar, will aid their development. We may also consider those who wish to change career.
This is an exciting opportunity for you to develop your early career and to gain experience with an elite group of coaches and support staff. This opportunity is well suited to a student who is looking for a placement year, training or education opportunities alongside their studies. Expenses to be discussed at interview.
Reporting to: Head Performance Analyst and Assistant Analyst.
Location: Woollam Playing Fields, St Albans, Herts, AL3 6BB and StoneX Stadium.
Start Date: August 2023
Closing Date: 26th July 2023 at 5pm
Key Responsibilites:
Working with the first team assisting with the filming, coding and uploading of training sessions
Assisting in the filming of first team matches on selected match days
Live and post-match coding of first team and 'A' team fixtures
Support in the production and delivery of team and individual meetings including

motivational videos

Assisting in the creation and maintenence of high quality presentations and research

projects using a variety of methods and materials.

Assist in the provision of analysis to the Development Team and Academy, including

travelling away with the team for fixtures.

Internship Details:
2023/24 Season (August-June).
3 training days per week and selected match days.
A Macbook Pro and Sportscode license are provided
As a Club we are supportive and encourage you to gain as much from this role to better your career prospects. We are happy to do our best to provide tasks that help facilitate meeting the associated learning outcomes and provide feedback as required.
Please send an email to tommyfuller@saracens.net with a covering letter and CV.