You asked, he answered: Elliot Daly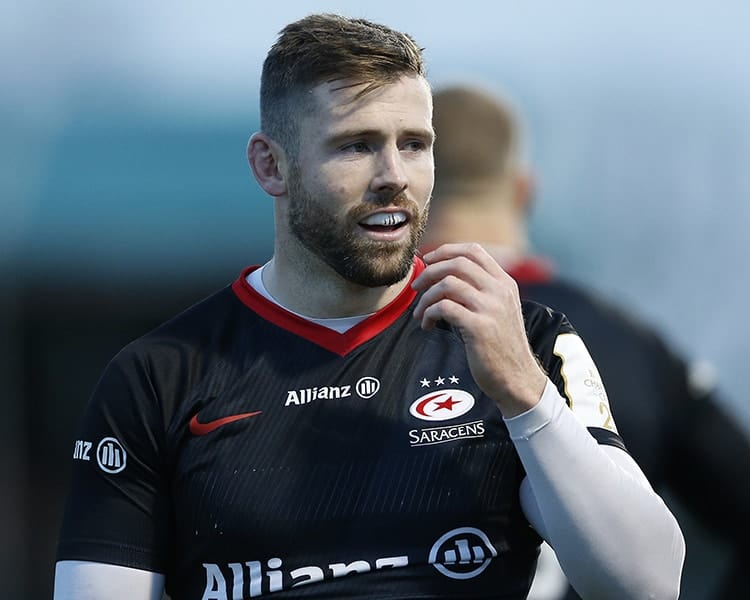 We asked you what you'd like to hear from Elliot Daly... here's what he had to say to your questions!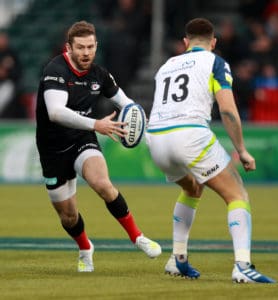 Q: Why Saracens? Does the famed Sarries Togetherness show at England camp did this attract you? You played a lot at Wasps will you be happy with Mark McCall's famed rotation?
A: Firstly, Saracens are a side that have been at the forefront of rugby domestically and in Europe for a while now and that's an exciting prospect. The culture at the club and the togetherness is talked about a lot and now I've witnessed it I know it to be true. We have a great bunch of lads here who integrate themselves well with the other players on England duty. Rotation wise – it's always good to have competition in any side; it keeps you on your toes and can only bring the best out of you.
Q: Looking forward to seeing you play in a Sarries shirt. What was the biggest factor on deciding to make the move to Saracens, was it as rumour has it to be closer to Jamie George?
A: Thank you. Haha, my sole decision! I was looking for a fresh challenge having been at Wasps since I was a teenager. I've always admired Saracens and the fact Jamie and others play for the club is an added bonus.
Q: Have you always had a desire to join Saracens or was this a recent plan?
A: You can never look too far ahead in sport. My focus whilst at Wasps was on doing well for them but when the opportunity came up to join Saracens I was open to it and now it's happened I'm really excited about my time here.
Q: How long after the World Cup final did you have before joining up with Saracens?
A: Two weeks. Two weeks is enough to then get back in; when you're watching rugby you just want to get back and play and it was good to get back in for the Ospreys game.
Q: How have you found your time at Saracens so far?
A: It's been great. Everyone at the club has welcomed me in with open arms and that's exactly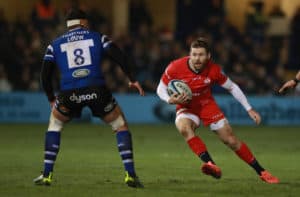 what you want as a new player. It helps when you know a lot of people in the squad but all the staff, other players and the fans have been great. I'm just trying to learn how Sarries play and put my best foot forward now.
Q: With what has happened, how do the players view the games in the Premiership?
A: We know what we need to do, we need to win rugby matches but that hasn't changed from what I've heard the Sarries mindset is. We go into every game trying to win every game so that doesn't change. I'm just trying to add to this team in any way I can and I'm enjoying it so far.