Allianz Premier 15s: 2023/24 season update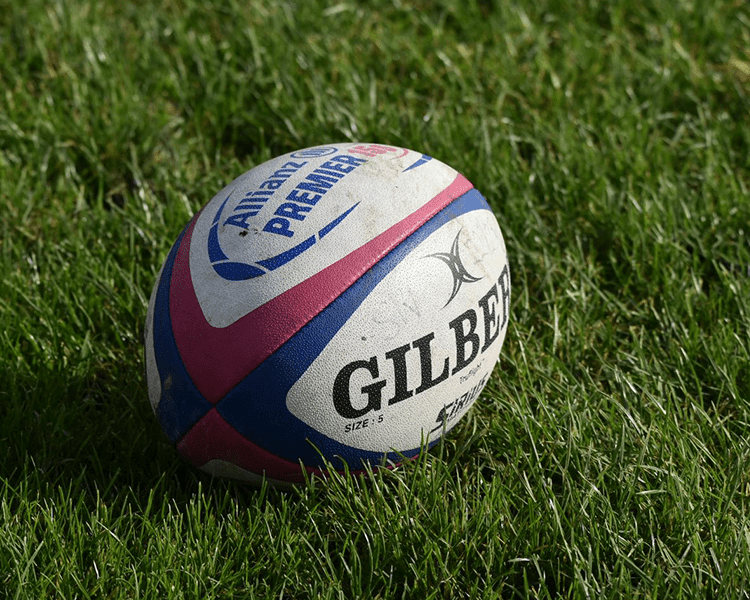 The Rugby Football Union (RFU) can confirm Sale Sharks Women and Worcester Warriors Women have been issued with a conditional offer to join the Allianz Premier 15s league for the 2023/24 season.
During the recent tender process, for entry into the league from the 2023/24 season onwards, eight clubs were granted places. However, the tender panel made a strong recommendation for the RFU and Women's Premier 15 Ltd (WP15) to explore how greater geographical spread could be provided in the league.
The RFU and WP15 recognise the need to grow the game in the North of England and acknowledge the challenges faced in the region. The RFU has therefore developed a package of support to grow the game in the North, which coupled with a strategy for further investment will allow Sale Sharks to adequately address the feedback from the tender panel.
Worcester Warriors Women have recently secured funding to enable them to continue to operate, therefore, they have also been offered a conditional place, subject to providing the required information requested by the RFU.
Once the Premier 15s NewCo Board is established, it will be the responsibility of the Board (and shareholders) to consider any league expansion for the 2024/25 season onwards and the process or system for entry.
Belinda Moore, CEO of Women's Premier 15s LTD said: "It's a really exciting time for women's rugby at all levels, and we're really pleased to see 10 clubs now moving forwards in their preparations for joining Allianz Premier 15s for next season."
Alex Teasdale, RFU Women's Game Director said: "We know rugby in the North can be disproportionately challenged. We have therefore responded to the panel's recommendation to explore if a northern club could be part of the league. Given the importance of having a northern provision, we believe with the proposed support package Sale Sharks will be well placed to continue their work to develop and grow rugby in the region.
"Worcester narrowly missed out on being awarded a place in the initial tender. The club's circumstances are now changing and we believe it is only fair to also offer to work with them on a conditional basis to also continue to deliver elite rugby in the region."
Separately, The RFU, as part of the women's competition review, has been working for the past six months to develop a solution for those clubs that have not been offered a place at this stage and those that wish to join Premier 15s in the future, and this work will continue with the RFU and WP15 working with the clubs to find appropriate playing opportunities for the 2023/24 season and beyond.
Charlie Hayter, RFU Women's Rugby Performance Manager added: "Our goal is to keep building strength in depth across the women's game and we will work with clubs and WP15 to build an integrated system of opportunities to compete at every level."