COVID-19 TICKET INFORMATION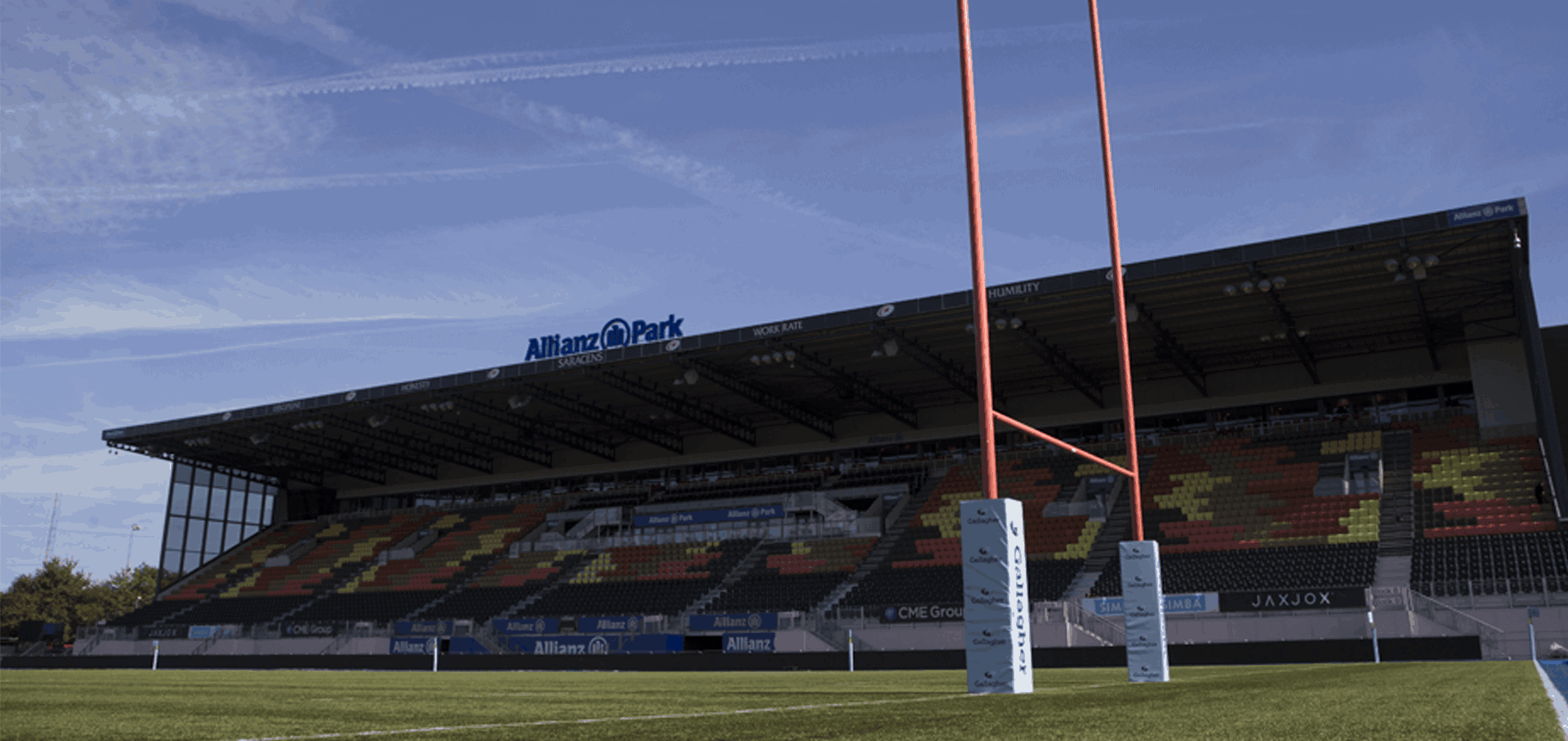 Dear Saracens,
Many thanks for your continued patience whilst we await further guidance regarding the current postponement of the 2019/20 Premiership season due to Covid-19, including "The Showdown" match at Tottenham Hotspur Stadium.
Consultations between the Government, Premiership Rugby and all the clubs in the league are ongoing, and whilst we know that many rumours are circulating in the press about the possible outcome of these discussions, no decisions have yet been made.
We are very sorry that, in order to treat all ticket purchasers fairly and consistently, we are unable to grant refunds until the status of the postponed fixtures are confirmed. As soon as we have an update, we will be in contact with individual ticket purchasers via email to outline a range of options, including refunds, should the 2019/20 season be officially cancelled.
We are hugely grateful to our supporters and all members of the rugby community, many of whom have suffered enormously throughout the Covid-19 crisis, for their understanding of the precarious financial position the sport finds itself in.
As a club we have undertaken a range of measures to help counter the immediate halt of revenue generating activities including a 25% pay cut across all players and staff, the furloughing of the majority of our workforce and a series of other cost cutting initiatives.
We are doing everything possible to ensure we are able to support ticket purchasers once a decision regarding the status of the season is made.
Stay safe everyone and we hope to see you soon.
Saracens
#TogetherSaracens