Firsts and Lasts: Elliot Obatoyinbo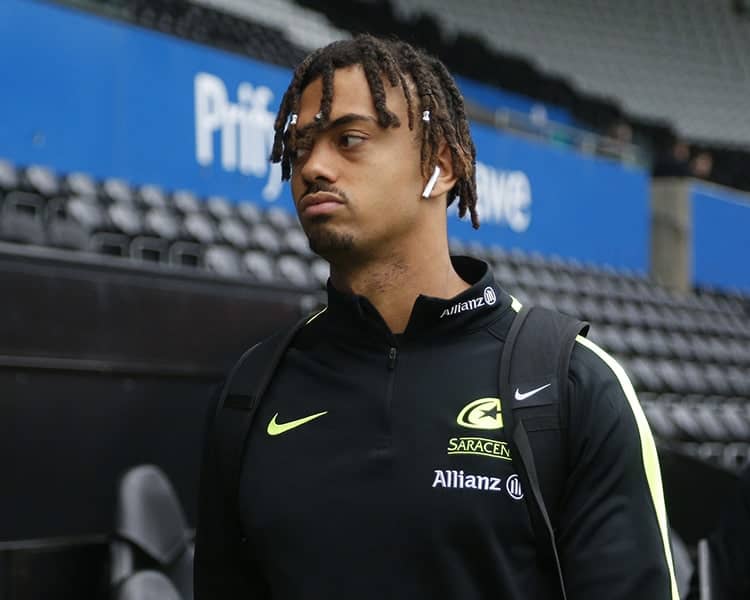 Find out about Elliot Obatoyinbo's firsts and lasts!
FIRST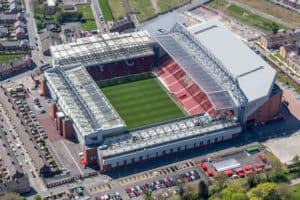 ...live sporting event?
Going to watch Liverpool at Anfield.
...time you picked up a rugby ball?
Six-years-old in my garden but then joined Cairo RFC in Egypt.
...celebrity crush?
Megan fox after watching Transformers.
...gig you went to?
I saw D'Angelo perform in Switzerland when I was 15.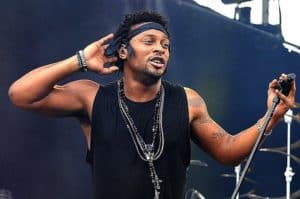 ...broken bone?
I've never broken a bone but I have torn most of the ligaments in my ankle.
...pet?
I never had a pet growing up but I might get one soon.
...thing you do after a game?
I go to see my family.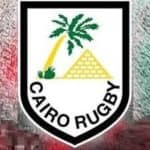 ...thing you eat on game day?
I'll eat porridge and then I'll drink a lot of water.
...country you visited?
Nigeria was the first place and I ended up living there until I was seven.
...club you played for?
Cairo RFC in Egypt.
LAST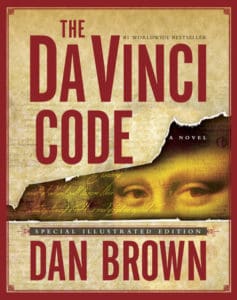 ...book you read?
The Da Vinci Code.
...thing you bought?
Nigerian food.
...thing you ate?
Nigerian meal (semolina and okra).
...thing you googled?
I searched for some new music.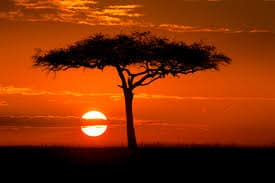 ...holiday you went on?
I went to Kenya in our week off.
...sport you played besides rugby?
I played golf on a simulator.
...time you watched a live sport?
Saracens vs Sale at home.
...person you called?
I called my girlfriend.
...teammate you'd like to be stuck in a lift with?
Joel Kpoku because he would be panicking and stressing me out!
...thing that made you laugh on a rugby pitch?
Matt Gallagher catching a high ball during the storm!