MATCH REACTION | Mo Botha (Pre-Season Friendly)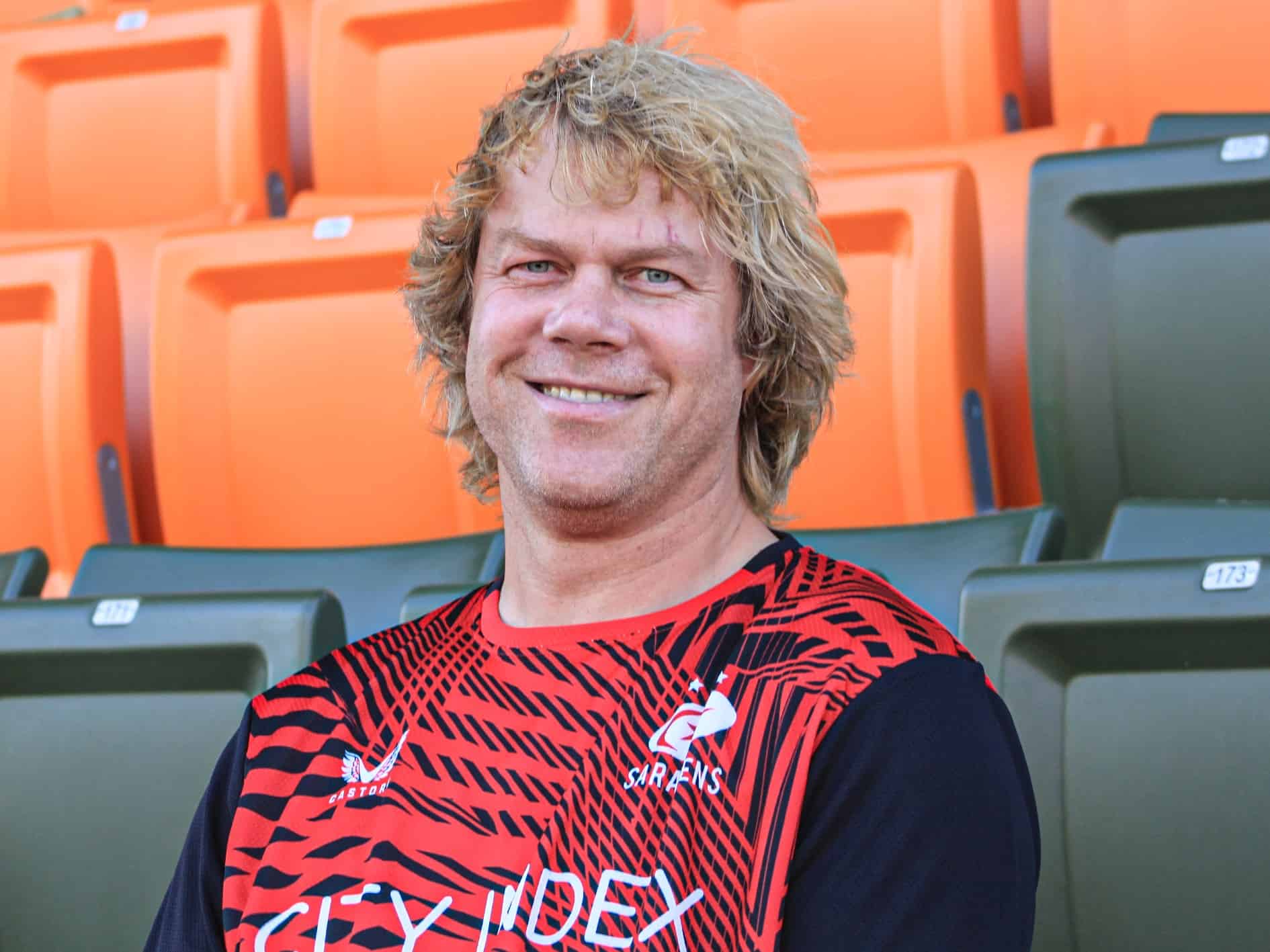 Forwards and defence coach Mo Botha was left feeling his side are in a good place, following victory over Warriors Women at Sixways.
An extended squad put in an impressive performance against Warriors Women, to secure a 43-21 win, with plenty of new faces putting their hands up for selection.
Reflecting on the first hit-out of the season, Botha was pleased with the majority of what he saw on the pitch from his side.
"We asked the group to work hard and they really did for large parts of the game. We switched off at a few moments, but that can be worked on. We were physical, we kept going throughout and got through a fair bit of work set-piece wise, which was a real positive. There are still bits for us to look at and analyse, but there's a lot of good things to build on going into next week."
Whilst some of the more senior players continued to show why they have been exceptional parts of the squad for a number of years, it was the young guns who really made their mark. Botha was quick to highlight how well they had all adjusted to senior rugby and felt that they had all really put down a marker, heading into the start of the cup campaign.
"There were some really good performances out there and some of the youngsters did really well. I thought Joia Bennett, Lucy Biggs and Amelia MacDougall all did really well. Hopefully we'll keep seeing them all putting their hands up in the next few weeks."
It's a London Derby against Harlequins to kick things off in the Allianz Cup next Saturday. Heading into training this week, Botha is keen to see the side continue to show their physicality, after a positive start to the season.
"For us, this week is going to be about doing the things we want to do on the field, but making sure we do them more consistently. At times today, our line-speed and physicality were really impressive, but it's about backing that up and doing it more often. There are things for us to work on, but we've put some really good building blocks in place today."