NATIONAL PROJECT RUGBY DISABILITY FESTIVAL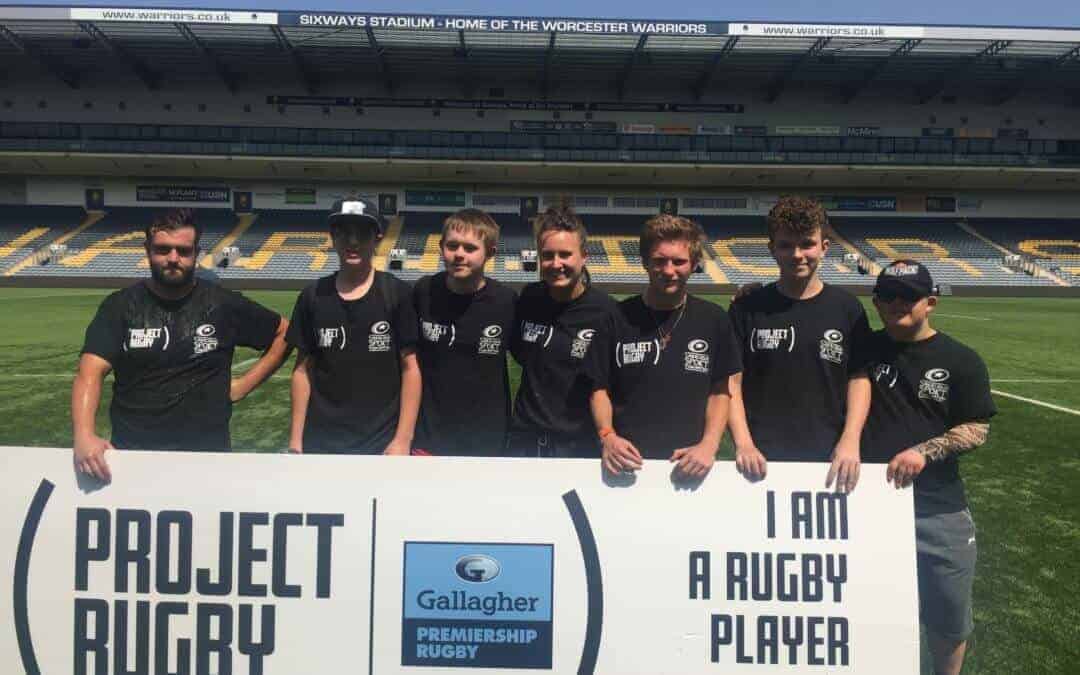 Saracens Sport Foundation's mixed ability Project Rugby players represented Saracens at the first ever National Project Rugby Disability Festival, held at Worcester Warriors Sixways Stadium on Saturday 29th June 2019.
Friends and families gather to support the players as they competed against our other rival premiership clubs. The weather was scorching, and the competition was even hotter! All the matches were played in the true spirit of the game, and it was a memorable way to end what has been a fantastic 2018/2019 season!
Mixed Ability Rugby encourages players with learning difficulties and physical disabilities to stay active, meet new people, develop communication and team work skills. For more information on project rugby teams across Hertfordshire and North London please contact Charlie White (Project Rugby Officer) on charliewhite@saracens.net