Saracens partner with Phizz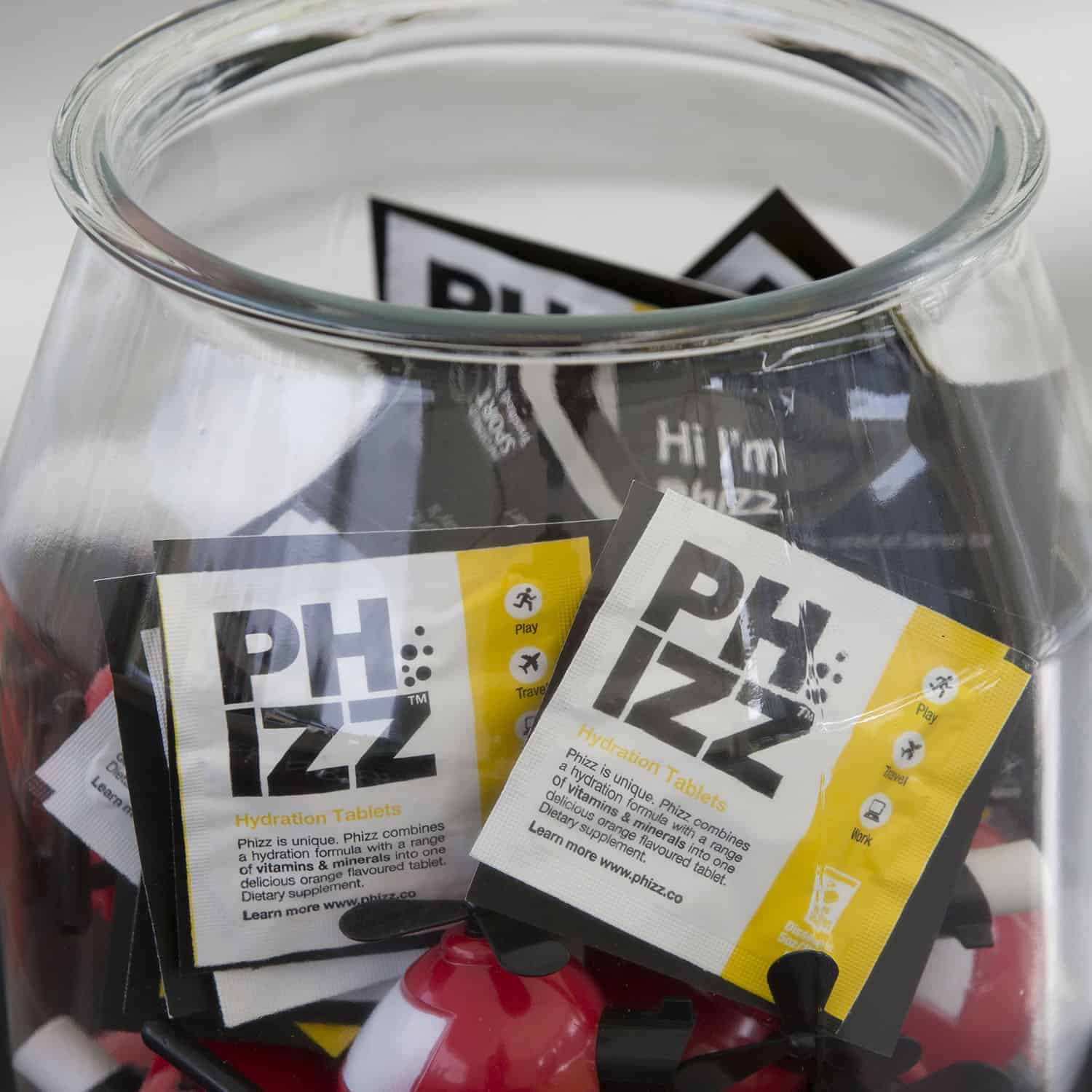 Saracens have chosen Phizz as their preferred hydration partner for the 2018/2019 season.
The London based start-up has taken the sports world by storm and is now purchased by over 50 top clubs around the globe across football, cricket and rugby.
Phizz is a unique hydration tablet – its formula helps players rapidly absorb more water than simply water alone, replaces electrolytes lost through sweat and delivers a wide range of vitamins and minerals for energy, recovery and health.
A popular product with the Saracens performance team, Phizz is an innovative, developing brand with a bright future in sport. Saracens is delighted to welcome Phizz to the partnerships family.
Sarries performance nutritionist George Morgan said: "Hydration is key to player health, focus and performance. Phizz has immediately become a favourite amongst the playing group. We knew Phizz had become popular in the UK across Premier League and Championship football and we're very pleased we've now teamed up."
Head of Sport at Phizz, Yasmin Badiani said: "Saracens is one of the leading Rugby Union clubs in the country and we're proud to be their performance team's product of choice. Phizz is looking forward to working closely with, and supporting, the team over the season ahead."
Phizz is now also available to purchase from the club shop at Allianz Park. With every purchase comes the chance to win a pair of tickets to a Saracens home game of your choice.
For more information on Phizz visit www.phizz.co