Seasonal Membership Account Activation Process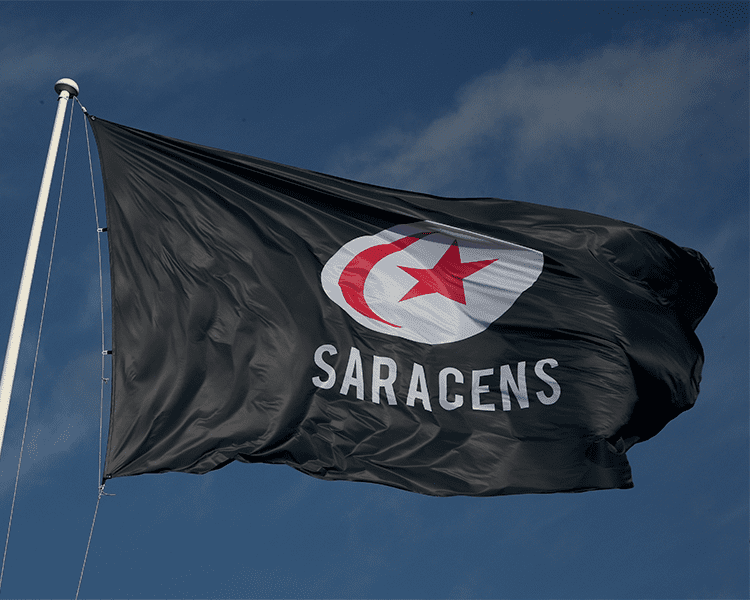 For the 2022/23 season onwards, Saracens are excited to announce that Ticketmaster Sport has become the club's new ticketing services provider. The new Saracens ticket platform will provide enhanced ticket purchase and management tools for all members and supporters.
The first phase in the setup of the platform is for current Seasonal Members to activate new online accounts to facilitate their Seasonal Membership renewal for the 2022/23 season. These members have been contacted by email to complete this step. If any current members have not received the email they are encouraged to firstly check their junk email folders and then contact supporterservices@saracens.net.
ALL CURRENT MEMBERS MUST ACTIVATE AN ACCOUNT BY 13th MAY 2022, even those that have already committed and paid for a 22/23 Seasonal Membership as part of a multi-year package.
Phase 2 of the platform setup will see full membership renewal information including, member benefits, pricing, stadium categories and the seat move process (including West Stand moves) distributed via a seperate seat reservation email in mid May 2022.