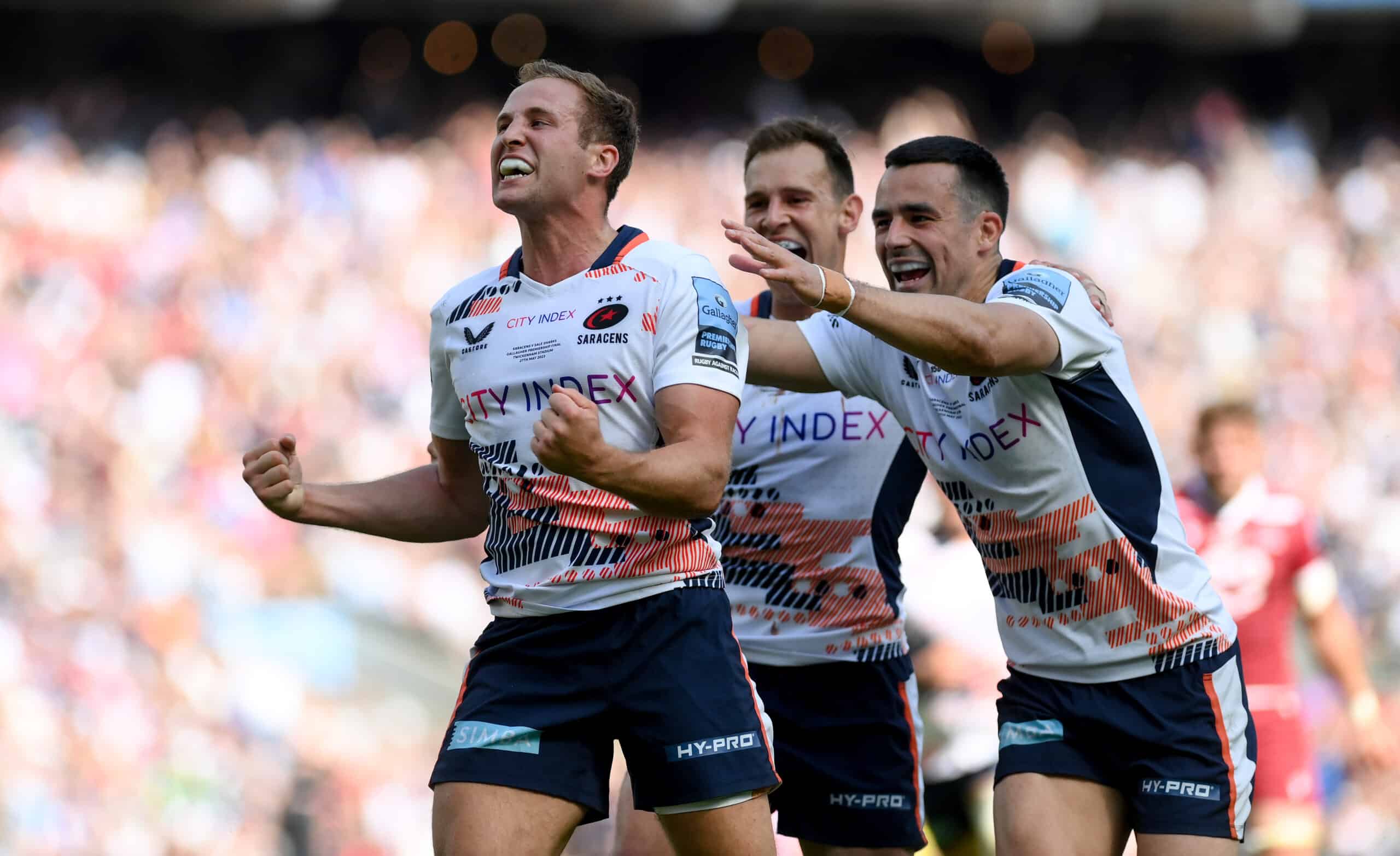 44 weeks of hard work and meticulous planning to win one game. 44 weeks of memories banked forever! It is incredible what a determined, caring, loyal group of individuals (on and off the pitch) can achieve together.
But why?
Fans losing their clubs this season has reminded us how devastating it is when something that means so much to people is taken away. We love this sport. We love this club. We love our people. Our shareholders and our board who own and control the club are acutely aware that just because they have this role, it doesn't mean it belongs to them. There is a huge responsibility to make sure every little person who grows up a SARRIES fan, gets to share that belonging and passion with their grandchildren for decades to come.
One of our club partners Shawbrook wrote: "The way the club thinks, feels and behaves is always an inspiration to us, and the trophy was hugely deserved!" This makes us feel really proud, because there is no point winning anything if you don't put people first and do it the right way.
I'll keep this short as it is not the end of our season yet… Our women's team are still fighting it out in the top four. One regular season game left, a semi final and then who knows… 🤞🏻Please everyone, get behind them!
Thank you to every single one of you! Our fans. Loyal, brilliant, kind and forever Saracens. This one's for you 🤜🏻
Lucy Wray
P.s. We will never stop working to make you all proud!
#YourSaracens 💫