Club Statement: Leslau steps down from Saracens board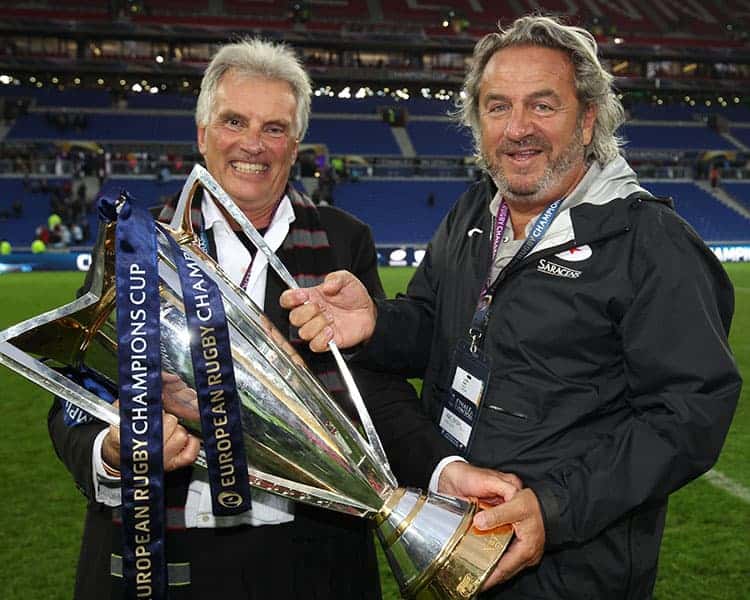 The Club confirms that after 21 years as a board director, Nick Leslau is stepping down in order to focus his time on new initiatives in the education sector and the ongoing demands of his role as the Chair of Prestbury Investments.
Nigel Wray commented: "Nick is one of my closest friends and always will be. We have had a great journey together at Saracens and although Nick now needs to focus some of his limited spare time on other projects, I know he isn't going far.
"I would like to personally thank Nick for his outstanding support and for everything we have been privileged to build together at this amazing club, both on and off the pitch."
Nick Leslau said: "After over 20 amazing years with the Saracens family, I am finally hanging up my director's boots. I have been so fortunate to have been part of this incredible club under Nigel's pioneering chairmanship and I am looking forward to staying closely associated with the Club for many years to come."
Nick will always remain extremely close to Saracens and the Wray family in particular and we wish him every success with his other endeavours. Nick will always be part of the Saracens family.