"Final days are precious" Itoje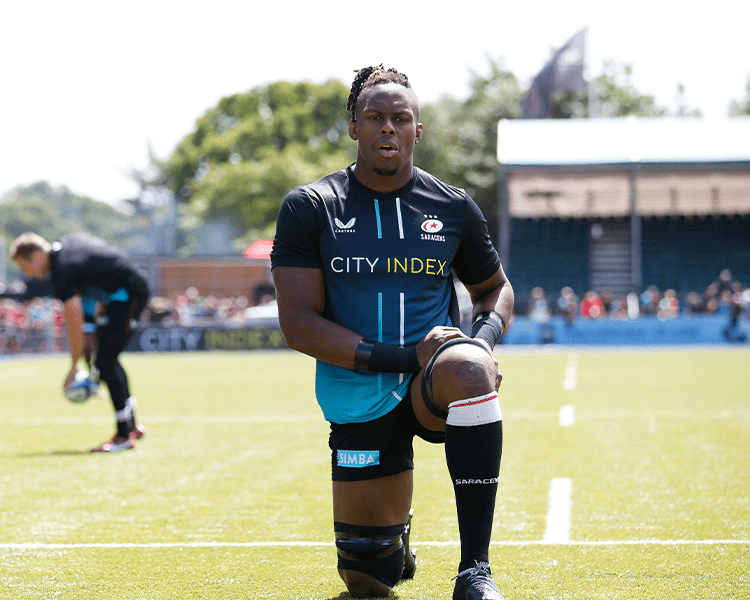 Maro Itoje is looking to secure his fifth Premiership crown on Saturday, and is as motivated as ever to reach the summit of English club rugby.
"If the last two or three years have shown me anything it's that you can't take any moments like this for granted, it's truly a blessing, truly an honour," said the England international.
"Most Premiership players don't reach one final and we've been here a few times and the last couple of years have shown us how precious and special these moments are.
"We don't want to take anything for granted, we just want to go out there and put our best foot forward. I don't like ranking things but [winning the final] would be right up there.
"We have a lot of work to do to get there. Leicester are a top team and we need to make sure we play our best rugby but this will be an amazing achievement for the club if we achieve it.
"Experience is good but it's all about Saturday really, it's all about Saturday. You can't cash in experience. You need to go out there and play your best rugby.
"The past doesn't mean too much. What's happened in the past is nice and important but it's all about who performs best on Saturday as that will be the team that wins."