JOIN US AT OUR SARRIES PRE-MATCH GATHERING & GUARD OF HONOUR!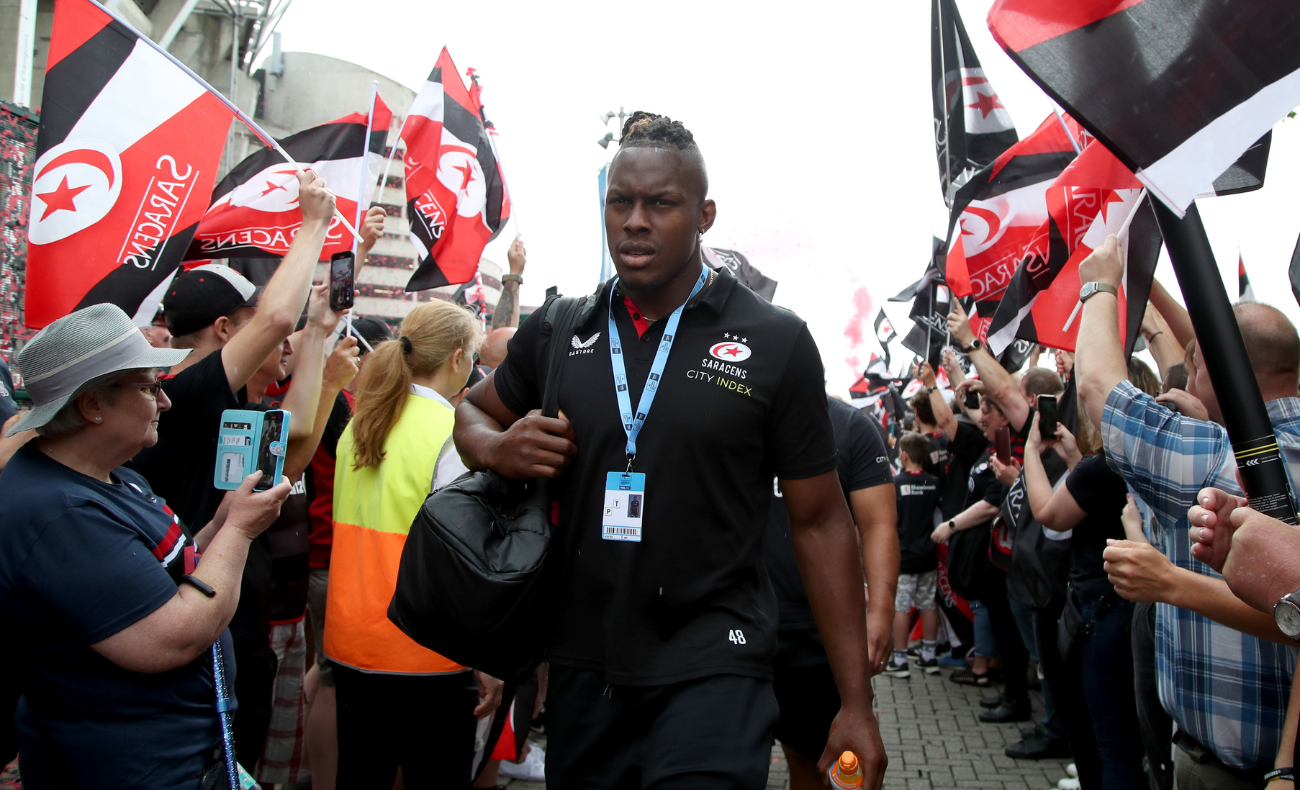 As always, to celebrate this momentous occasion, and to ensure we spend as much time together as possible on Saturday, we'll be hosting a pre-match gathering.
From 10.30am, we encourage all fans to arrive at;
THE SHACK 68, 68 LONDON ROAD, TWICKENHAM, TW1 3QS
for our pre-match gathering (there will be plenty of red & black to lead the way - you won't miss us!)
From 12.15pm we'll be departing The Shack for our TWICKENHAM TAKEOVER as we march through Twickenham to the stadium, flags in hand and brass band leading the way!
We'll then gather at Lions Gate in preparation for our GUARD OF HONOUR, where we'll welcome our team to the stadium in style at 1.20pm.
We hope to see as many of you there as possible, and look forward to enjoying the day and SHARING IN THE MOMENT with you all.