Mavericks Pathway Roundup | Under 21s Review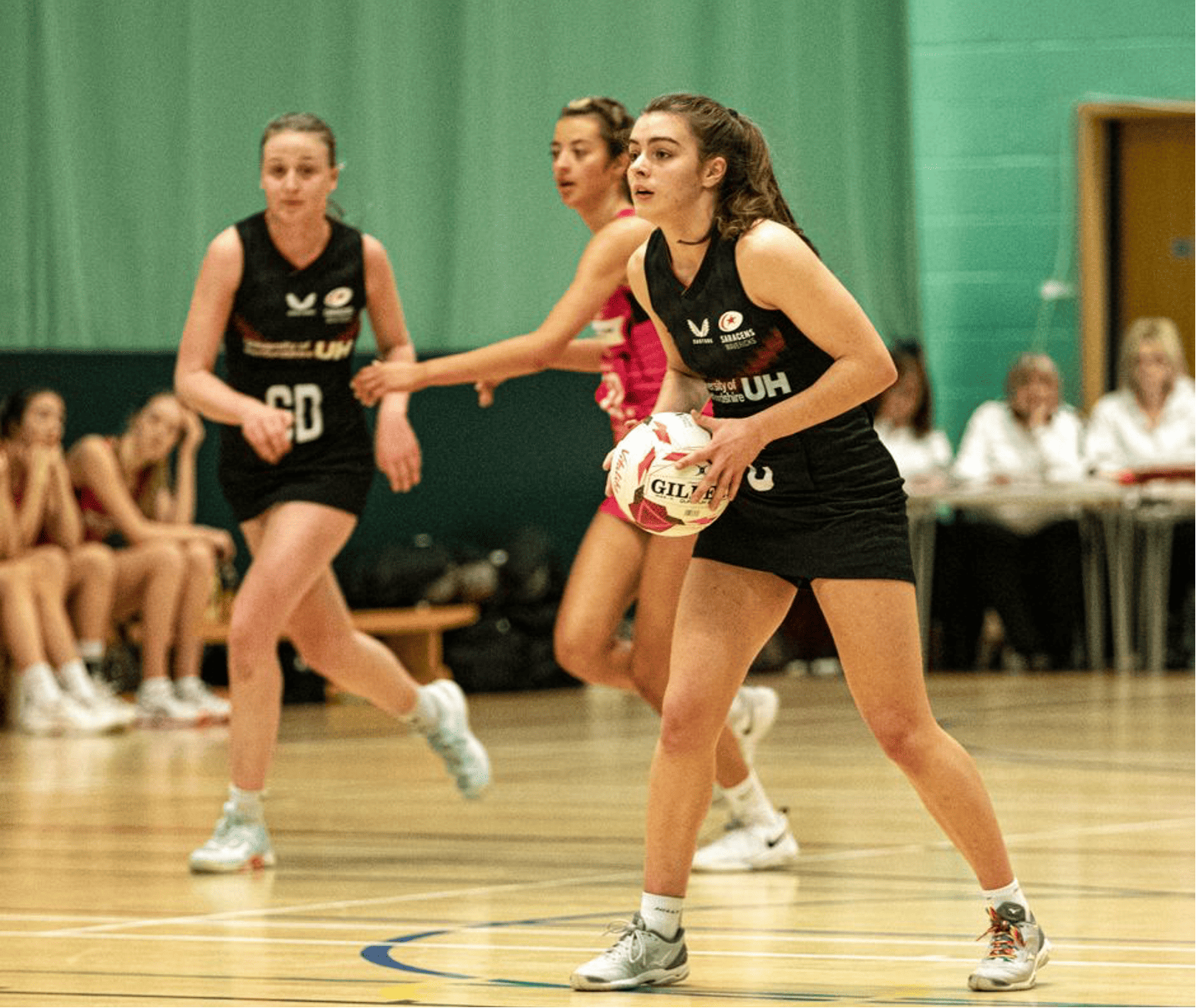 CONTINUING WITH OUR PATHWAY TEAM ROUNDUPS, IT'S TIME TO TAKE A LOOK AT HOW OUR UNDER 21S HAVE FARED THIS SEASON.
The Under 21s finished seventh this season. They have had four wins and five losses. It was important that in every game they remained competitive and we cannot fault the effort that each player put into the training environment.
The environment is a joy to be part of and players and coaches show a great training ethic. We recognise that every player has the intent and skill to want the best for themselves and each other, and for the club.
The squad has been captained by the formidable Ellie Oswick with Holly James, Sophia Pawlaczekand Ziana Butt as part of the leadership team.
Well done as well to our England Roses Academy players in Tori Fisher,  Izzy Howse and Josie Groves.
We wish them all the best in the remainder of the Academy program this season. We are also proud of Josie who has played cricket for England Under 19 at the T-20 World Cup in South Africa earlier this year, where they gained at silver medal. Congratulations to Ziana too, who was awarded a BEM  for her recognition for her services to Netball and the Asian community.
For many it is their last season at U21s before they go off to university or age out. We are looking forward to performing well at the NPL tournament  in July.