Saracens and Stowford Press announce partnership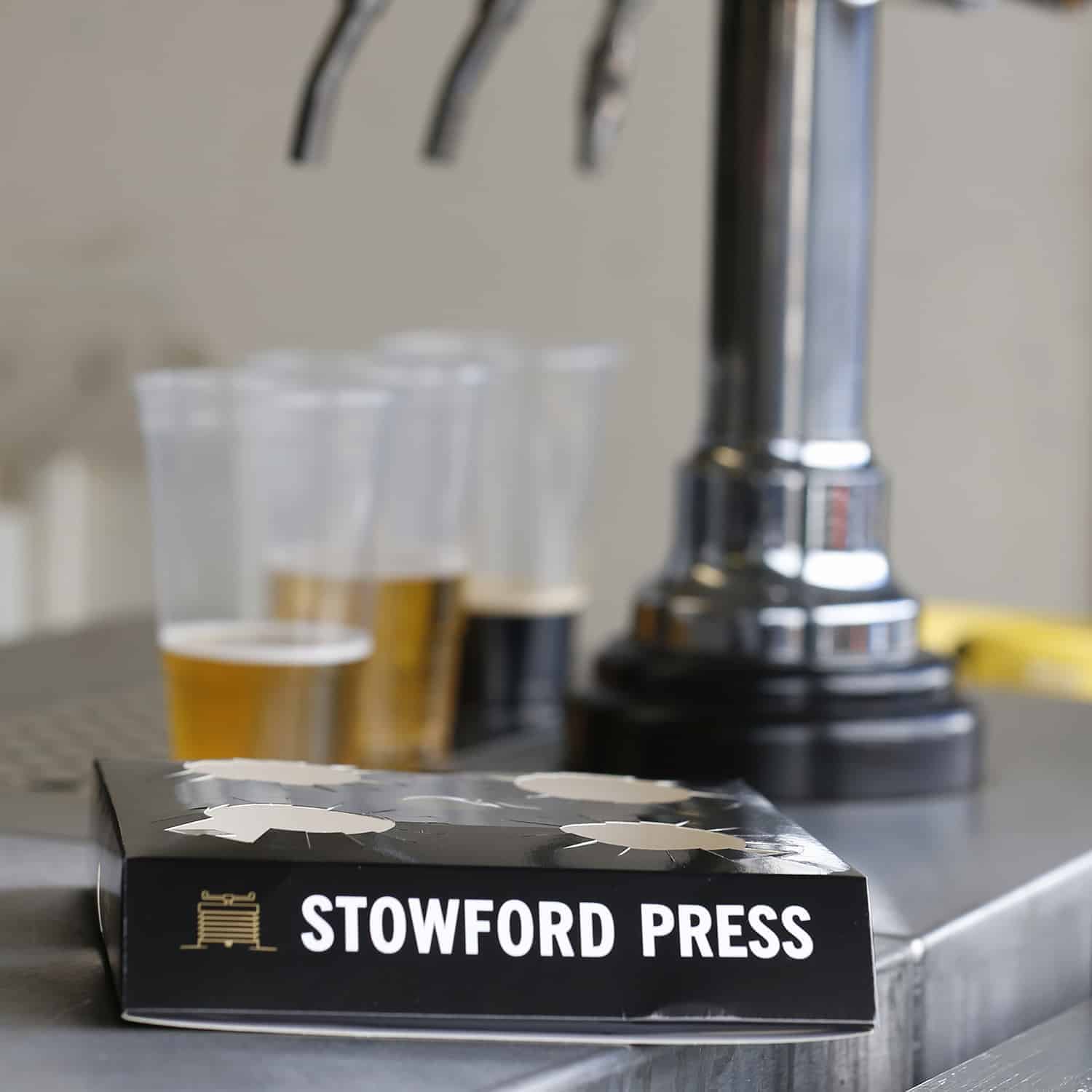 Saracens is proud to announce a new multi-year partnership with Stowford Press as the Official Cider partner of the club
Westons Cider was established in 1880 by Henry Weston and 5 generations on, the family owned cider mill continue to make premium ciders. Blending traditional techniques of maturing in oak with modern technology, they continue to innovate to create ciders with great flavour. At the heart of Westons Cider is Stowford Press, only using apples sourced from within 50 miles of the Herefordshire mill to ensure the best taste in every pint.
Award-winning Stowford Press and Stowford Press Mixed Berries will be pouring throughout Allianz Park, both on draught and bottled, to ensure they appeal to all Sarries fans.
Saracens teaming up with Stowford Press brings with it exciting plans for fan engagement initiatives in the coming seasons, aimed at bringing the fans the full experience on a matchday at Allianz Park and there is no doubt that Stowford Press cider is sure to become a crowd favourite.
Tim Hunt, CEO of Premier Team Promotions Ltd, the joint venture now overseeing Saracens' commercial operations, said: "We are delighted to welcome Stowford Press Cider to the Saracens Commercial Family. Creating an unforgettable match day experience is something we are committed to, and to have Stowford Press as part of that at Allianz Park is incredibly exciting!"
Stowford Press Brand Manager Holly Chadwick :"We are delighted to join the Saracens family with Stowford Press becoming the club's Official Cider Partner. We are looking forward to collaborating with Sarries, to create an unparalleled match day experience for the fans."