Saracens and SIMBA announce partnership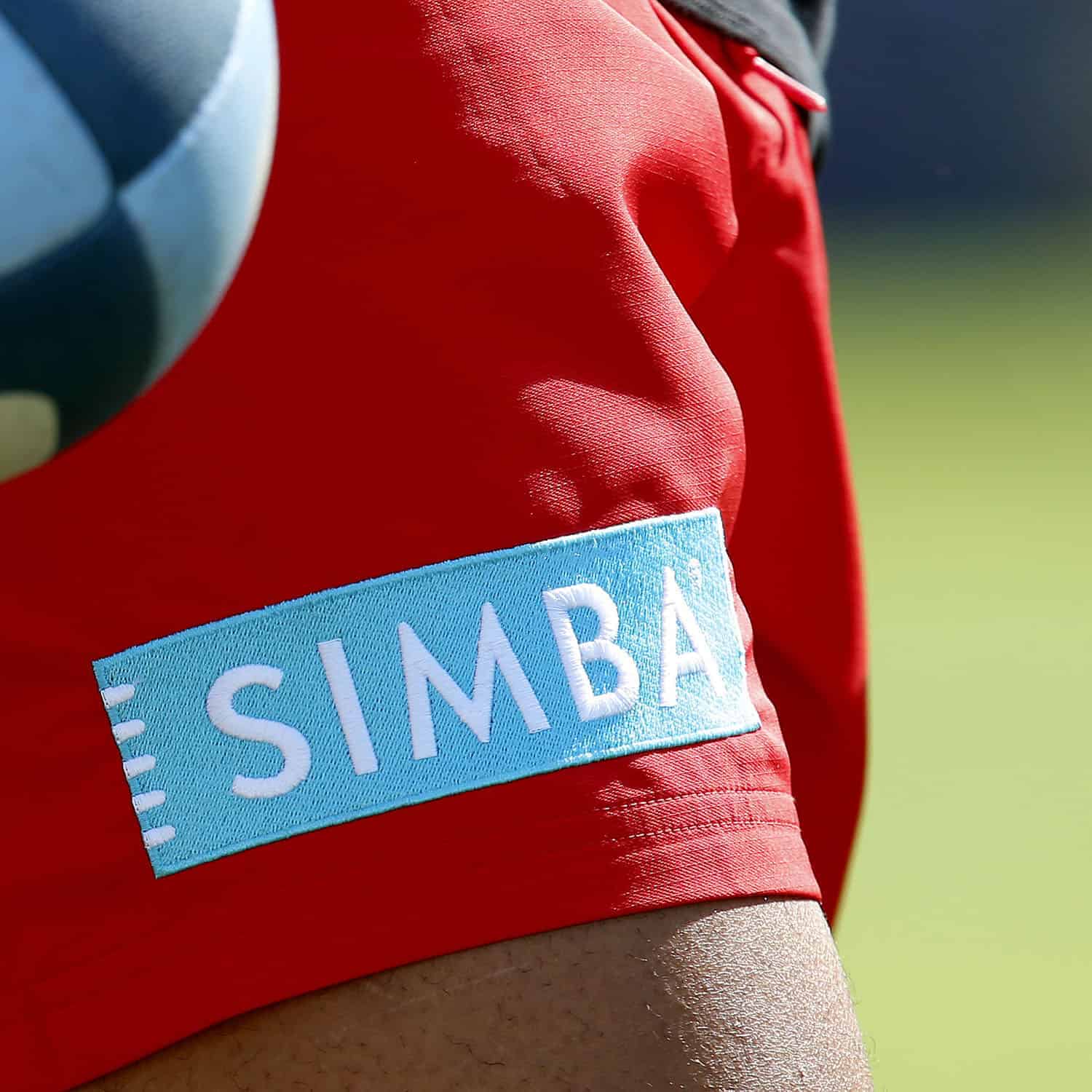 Saracens is delighted to announce a new three-year commercial partnership with Europe's fastest growing sleep technology brand, Simba.
As Official Sleep Partner, the Simba logo will feature on the front right of players' shorts and across other Club assets.  This exciting partnership will also see Saracens incorporate Simba's knowledge and expertise in this field to benefit team performance as well as deliver compelling marketing activities.
Phil Morrow, Saracens Performance Director said, "Getting a quality night sleep is one of the most important aspects of our recovery protocols. The benefits of sleep are well documented, not just for the players' physical performance but also for their general wellbeing and their ability to learn and take on information. Minimising sleep disruption gives the players the best chance to perform at their best each day."
Saracens & England back Alex Lozowski added "Since using a Simba Hybrid mattress and their technology and products, I have noticed considerable improvement in my sleep patterns and more importantly all my rugby induced aches!"
Steve Reid, CEO & Co-founder of Simba said: "With an action-packed season ahead, Simba is delighted to be the Official Sleep Partner of Saracens. Sharing similar values, we're thrilled to be helping the team unlock their full potential.
"Research by Stanford University has shown that increased sleep can directly affect on-field performance. In professional sport, where the margins between success and failure are so small, this can be the difference between winning or losing, on a personal level and as part of a team."
"There is a huge amount of pressure on athletes when it comes to their recovery after a big game. Backed by science, data and technology, Simba is on a mission to change the way the world sleeps. When the stakes are so high, we hope we can give the players the edge on the pitch this season."