SARACENS HITZ THE SPOT WITH ALL NEW PROGRAMME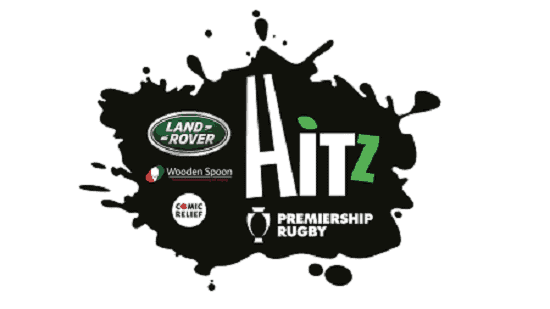 Saracens' HITZ project returns for another season – new location, new focus, new staff, same strong purpose
The Premiership champions have had a strong start to their season on the pitch, and the Foundation team are looking to take that form and apply it to the projects in our communities.
Enter: our award-winning HITZ programme! The programme itself focuses on helping the young and disengaged, delivering a thirteen-week course, providing them with qualifications, work experience, day trips, and much more.
In the UK, there are an estimated 808,000 individuals not in employment, education, or training (NEETs) between 16-24-years old, with around 15% of all of those in London alone – more than any other city. For many of these people, being NEET can leave them vulnerable to being exposed to various negative circumstances. Involvement in drugs, criminal activity, and even deep gang associations all pose a risk. The HITZ programme ultimately attempts to provide a practical and engaging alternative for these young people.
Delivering out of a own private learning centre in Colindale, the HITZ programme will deliver four core qualifications, including Maths and English, through their partnership with Creative Sport and Leisure. Then local recruitment specialists TESYouth will interview the participants and tailor-make their work placements to give them the best possible experience of life in employment.
The HITZ project is made possible by a plethora of partners. Nationally, Premiership Rugby brings in three sponsors: Land Rover, Wooden Spoon, and Comic Relief. On top of this, Saracens Sport Foundation have introduced local partnerships with TESYouth and Planet Rugby to help provide the best promotion and delivery of the programme.
One individual who has been involved with Saracens Sports Foundation before is Carl Hart. Having been in prison himself, Carl knows what it takes to overcome adversity and turn it into the drive to succeed.
"I am involved with the HITZ program because I strongly believe today's street-wise youths have the potential to become great future leaders, once equipped with the right mindset and opportunities".
All of these people and agencies help bring the programme together, and with their support, Saracens Sport Foundation can deliver the strongest possible provisions in order to genuinely change the lives of our young participants, all through the power of sport.