Vunipola to undertake charity work in Colombia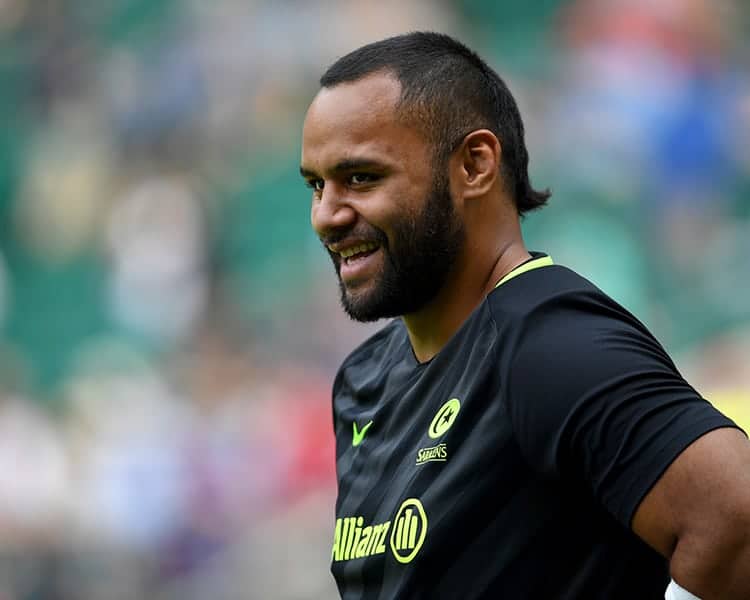 When afforded a period of rest, there are several different ways sportsmen and women can recharge their batteries.
Following a long Rugby World Cup campaign, Billy Vunipola is heading to Colombia with the charity Tearfund, looking to boost his energy levels by helping others and improving his understanding of the conditions other find themselves in.
The purpose of the Number 8's trip is to highlight the struggles and poverty people are facing in Barranquilla, a town where refugees from Venezuela have gathered to escape the socioeconomic and political crisis they face in their own country. 
Vunipola's visit will involve meeting local people in the community to hear their personal stories as well as assist in a soup kitchen, attend a church service and two sports matches – one rugby, one football.
Saracens.com will share Billy's experience upon his return.