Your 22/23 Seasonal Membership Card is en route!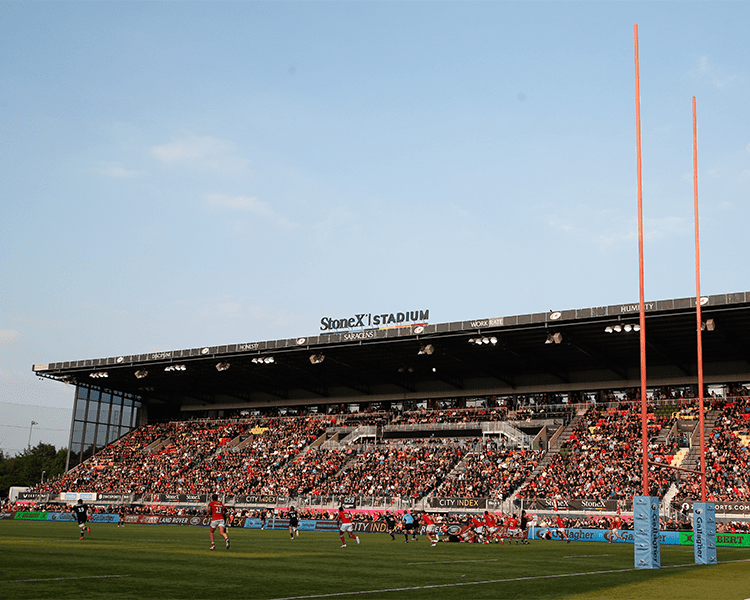 We're pleased to inform you that your digital Seasonal Membership Card (which may be displayed in Apple or Google Wallets) will be issued on Wednesday, 14th September.
To access your membership card, using your mobile device follow the links to Apple Wallet or Google Pay in the email you will receive advising you that your ticket is ready.
Physical membership cards will also begin to be distributed later this week. With the additional bank holiday we have been advised that delivery may take slightly longer than anticipated, however all tickets will be dispatched by 1st Class post. Please only contact Supporter Services if you have not received your card by Wednesday 21st September.  
Remember, you will always be able to access games using your digital Seasonal Membership Card displayed on your phone, even if your card is delayed.
Any seasonal parking books will be despatched from Wednesday 14th September.
Thanks as always for your support, and we look forward to seeing you here at StoneX Stadium for our first home game on Saturday 24th September!