Alan Day's commitment to the SSF is amazing - McCall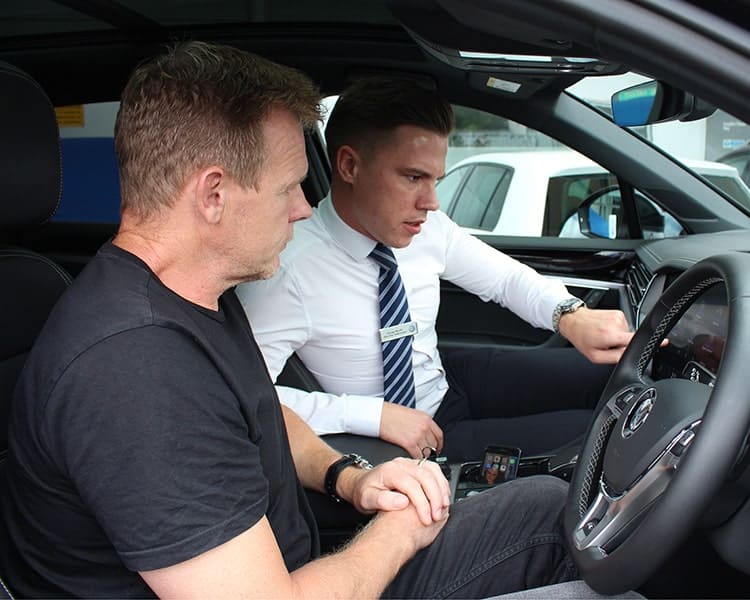 With the Gallagher Premiership around the corner, Saracens are still without a number of players who are representing their country at the Rugby World Cup.
Their absence has seen a lot of young players step up to play in the Premiership Rugby Cup at the start of this season and also feature during the 2018/19 double-winning campaign.
"It was really encouraging last year with the club winning the European title and Premiership," Director of Rugby Mark McCall said.
"Behind the scenes there was some really brilliant work with our wider group, our younger players emerged and played quite a lot of Premiership rugby with us.
"We are very excited about these players and we know they are going to be very important for the long-term future of the club. 
"It's been a real long-term commitment by Alan Day to run that programme."
"So we are really excited about this period and this opportunity to expose some of these players."
McCall, also praised his players for helping out on their day off at the Saracens Sport Foundation's Sarries disABILITY programme which helps youngsters with learning difficulties train and play touch rugby on Monday evenings at Allianz Park which is partnered by Alan Day Group.
"Alan Day's commitment to support the Sarries RFC programme that they run, particularly their work with the autistic kids on Monday evenings is amazing," McCall, who has just been presented with a new Tourag by team sponsors Alan Day Group, said.
"I've been down there a few times myself and my daughter worked as part of that programme last year and got a tremendous amount out of it herself. 
"But when you see the respite that the parents get and the joy the autistic kids get when they come down on a Monday night. It's been a real long-term commitment by Alan Day to run that programme. 
"It's a fabulous exercise that they do. It's incredibly inspiring to see the joy the kids get. The people who do it week in week out deserve enormous credit."