Alex Austerberry: We learned lots as a group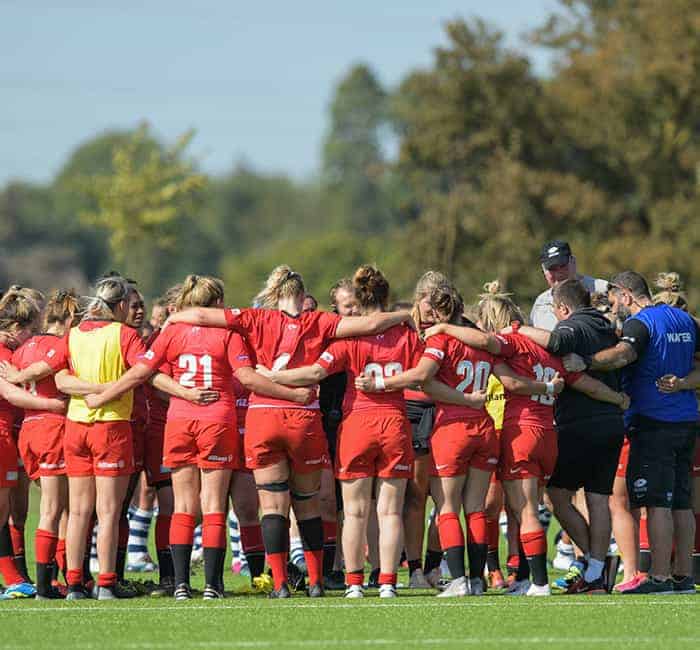 It was a very tough test away at Bristol. It is a difficult place to play, they are a very good side and they came out firing.
We struggled to match their energy and they asked a lot of questions and caused us a lot of problems in the first quarter.
The sin-binning galvanized us as a group. We found a foothold in the game and started playing better rugby. 17 points in that period gave us more confidence and we started to control more elements of the game.
In the second half we scored at crucial times and that was important as it kept Bristol at arm's length on the scoreboard. It was still a very tough fight but the pleasing thing for the coaches is that the players kept finding solutions and we found a way to win.
Ultimately it was our first competitive game of the season and Bristol pushed us all the way. We learned lots as a group, new combinations were tested in the heat of the contest and we have an accurate picture of where we are at as a group and where we need to develop.
I'm very pleased with the character the group has shown and we've moved on to preparing for this Sunday's game against our fierce rivals Richmond and the challenges they will bring and ultimately developing for the rest of the season.