First and Lasts: Max Malins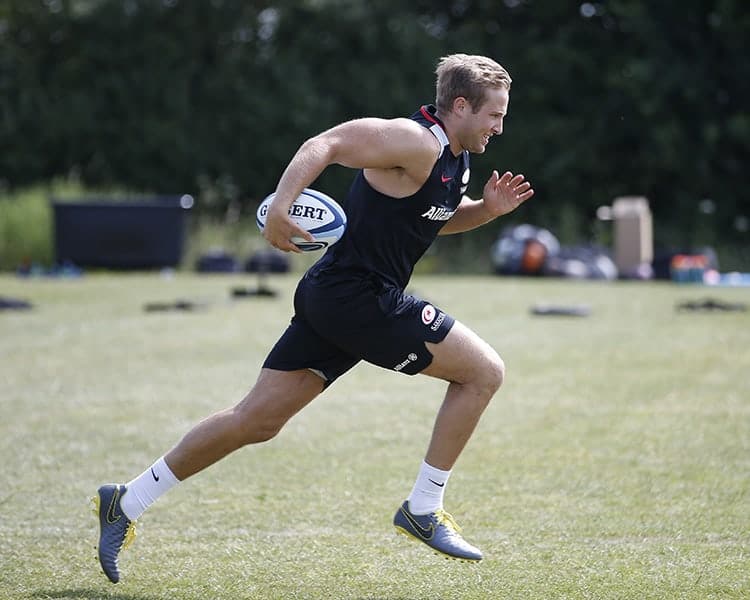 Firsts and Lasts: Max Malins
FIRST
…time you picked up a rugby ball? 
I had a rugby ball in my hands before I could even walk, as my dad loved rugby.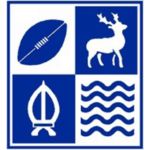 …club you played for?
Played for Bishop's Stortford all through the age groups. My first position was fly-half.
…album you bought?
Never bought an album, but tended to buy CD's like Now 78 back in the day.
…app check you in morning?
Instagram, or WhatsApp if I have missed messages.
…broken bone?
As pathetic as it is, my little toe.
…country you visited?
Bali - not that I remember any of it as I was only 5 months old!
…celebrity crush?
Jessica Simpson
…pet?
Our family had a Labrador, but the first pet I personally got was a rabbit.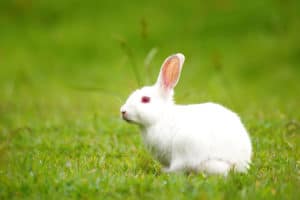 …sporting event you went to?
England v New Zealand at Twickenham in 2005 - rugby nause.
…thing you do after a match?
I always try and see my family straight after, and also reply to messages of support.
LAST
…thing you bought?
Other than necessities, Calvin Klein pyjamas for my brother's birthday.
…book you read?
The Greatest by Matthew Syed.
…thing you googled?
A multiple choice question from my uni assignment!
…time you watched a live sport?
Went to Arsenal's first home game of the season this year vs Burnley.
…holiday you went on?
Family holiday to Italy.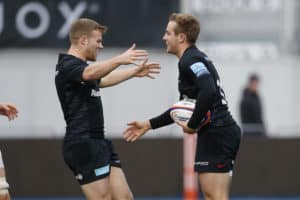 …person you called?
My Mum.
…TV series you completed?
The Capture, which was good but hard to keep up with. Currently watching Power which is nearly finished.
…thing that made you laugh on a rugby pitch?
Haven't been out there for a while, but watching people lose their heads is amusing, especially Ben Earl.
…person you'd like to be stuck in a lift with?
Tom Whiteley - he'd be so grumpy.
…person you hugged?
My amazing mother.