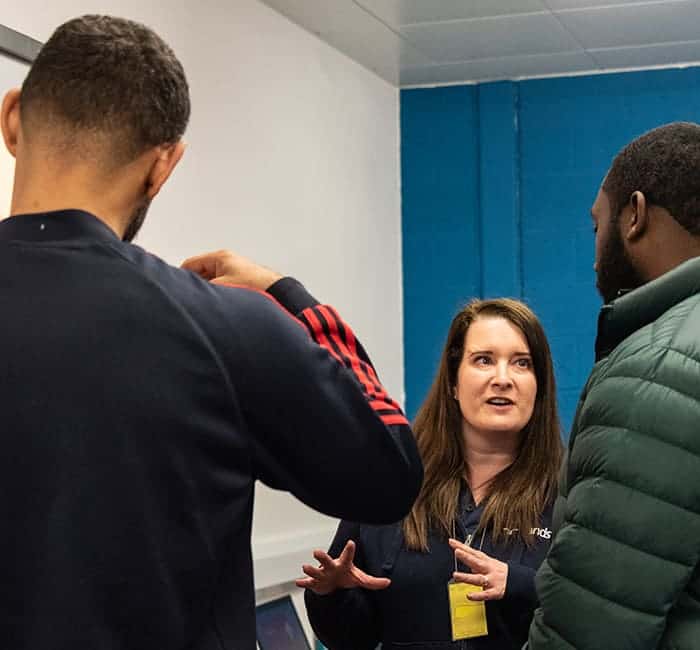 Saracens Sport Foundation's Get Onside project aims to support people whose confidence, esteem and self- belief needs rebuilding during and after a period spent in prison.
These people are traditionally hard to reach, have typically been marginalised by society and can lack appropriate support to help facilitate positive choices.
The content of the project looks to address specific pathways that help to improve the life opportunities of offenders 'through the gate'. This is packaged up into a five-strand approach which engages the whole person: personal values, social networks, employability, housing and mental health.
Each strand represents an opportunity to impact on the trajectory of an individual's life within their community and contribute to tackling the wider sociological issue of re- offending.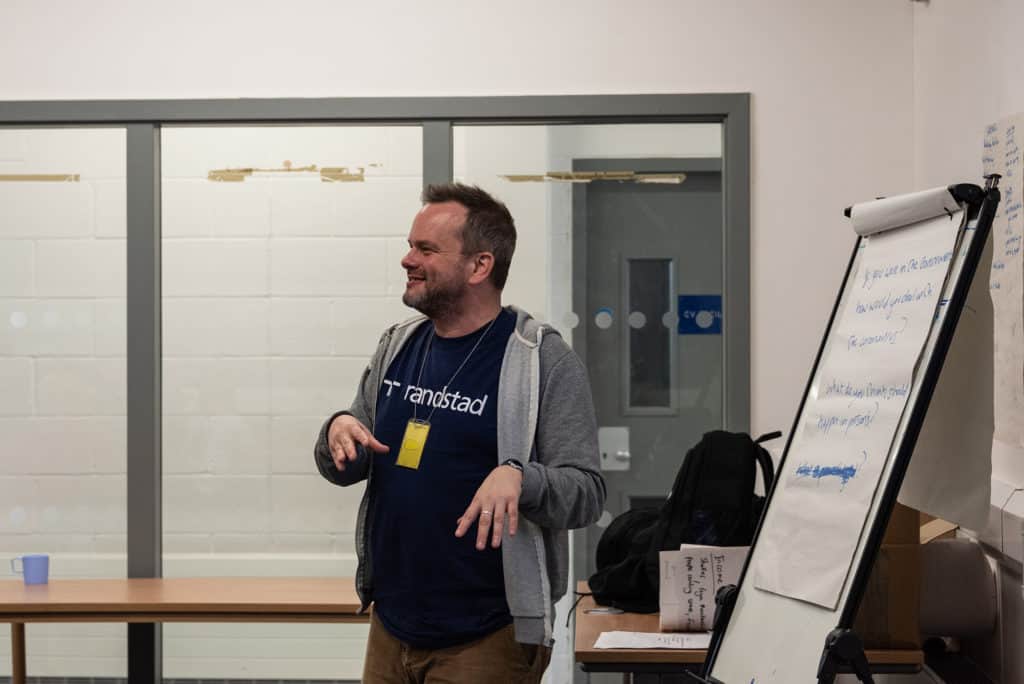 The project is extremely fortunate to have the input and support of Randstad, the No.1 recruitment agency in the world.
Randstad have been running a series of engaging and interactive workshops in CV writing and interview skills on the most recent course at HMP The Mount. These workshops have centered on improving the employability skills of the participants, whilst also developing their confidence to leave prison and find appropriate and aspirational employment.
Bernadette Farrah, Brand Manager for Randstad Recruitment said: "Randstad, the world's number one recruiter is very proud to be working with Saracens as it gives us the opportunity to support fantastic charities such as the Saracens Sports Foundation.
"The Sports Foundation and more specifically the Get Onside Project enables Randstad to reach out to the societies in which we operate and to help people return to work whatever their background or whatever set of cards they've been dealt in life".
Sam Cload, Get Onside Project Officer, said: "It has added fantastic value to Get Onside as a project, having the world's No.1 recruiter delivering industry leading workshops to our beneficiaries which will improve their prospects of finding sustainable employment on release from prison."