Hannah Duffy to leave Saracens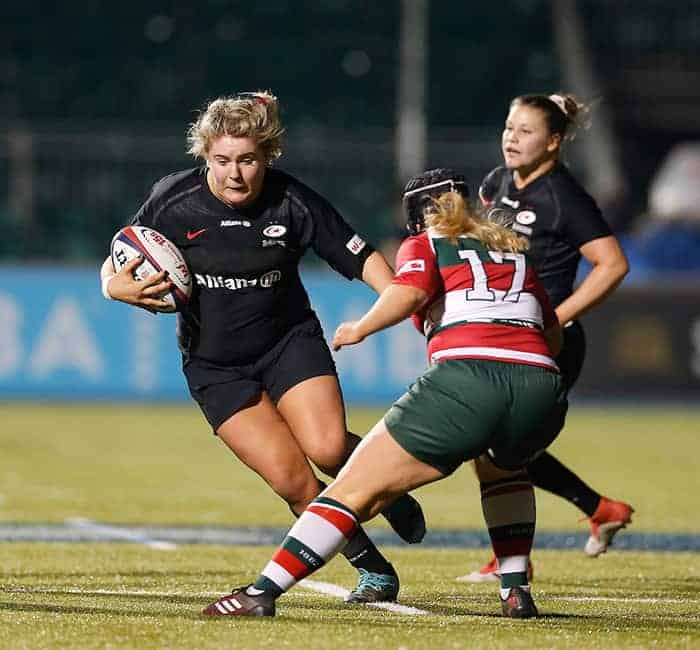 Hannah Duffy has decided to leave Saracens and pursue playing opportunities elsewhere.
Duffy joined the club in the 2018/19 season and was a part of the squad that retained the Tyrrells Premier 15s title.
The club would like to thank her for her contribution to the team's success and we wish her the very best, both on and off the field.