Disciplinary Hearing: Josh Ibuanokpe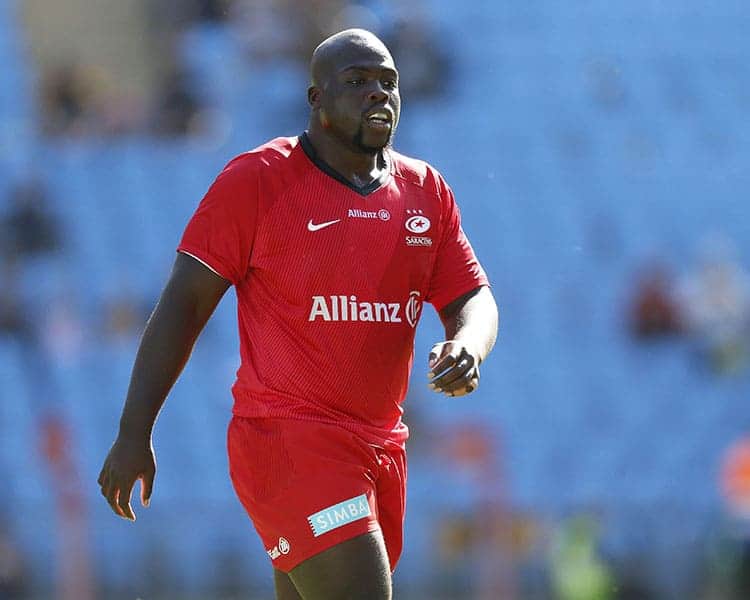 Josh Ibuanokpe will appear before an Independent Disciplinary Panel in London this evening (Tuesday 15th October, 18H30).
The Saracens prop is charged with striking with the head, contrary to Law 9.12.
The alleged strike to a Harlequins player took place in the second half of the match on 12th October 2019.
Ibuanokpe has also been charged with an alternative charge of dangerous play in a ruck, contrary to Law 9.20(a) and 9.20(b).
The panel will be chaired by Matthew Weaver, with Mitch Read and Inigo Churchill.