Louise McMillan commits future to Saracens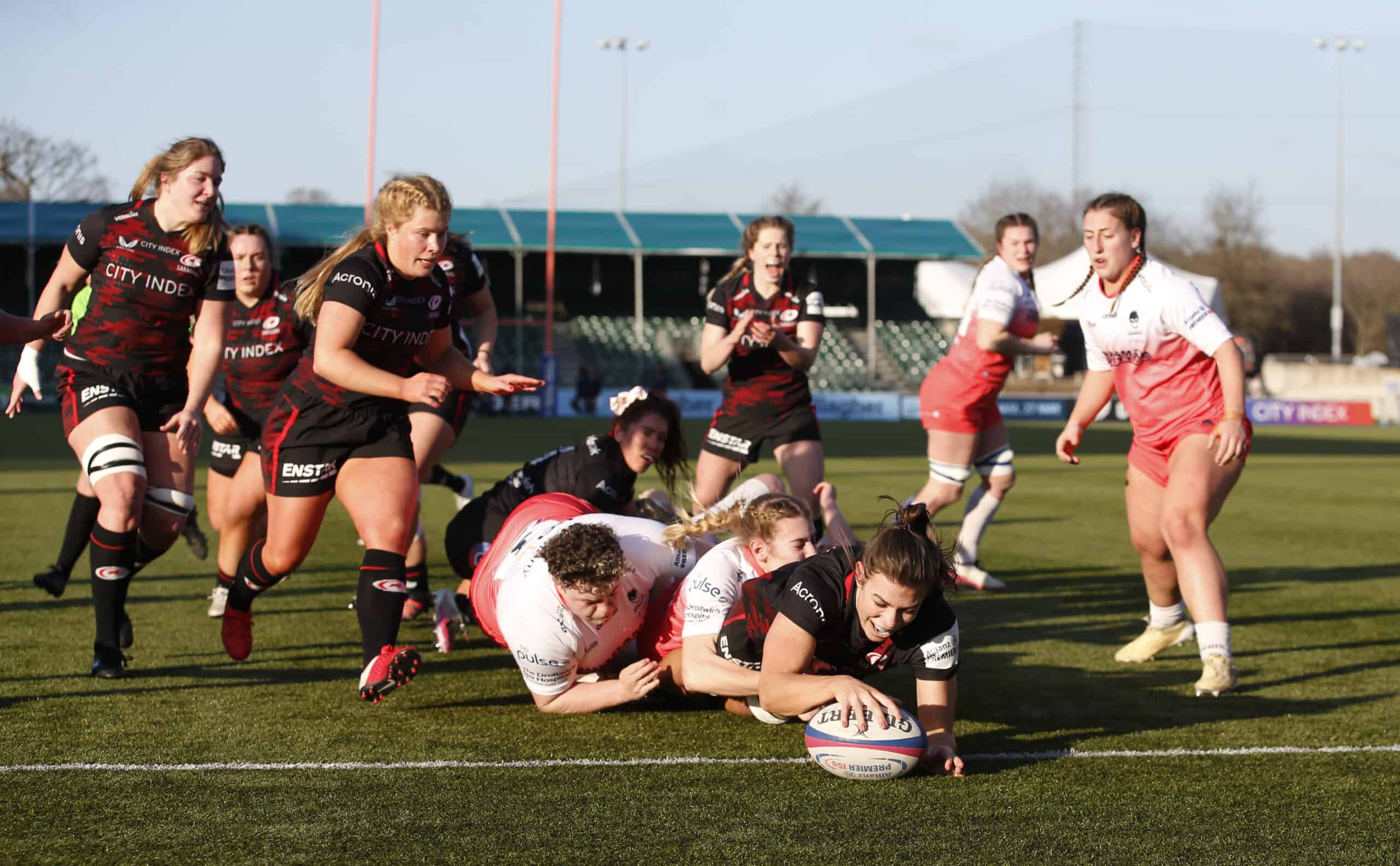 Saracens are delighted to confirm that Scotland international Louise McMillan has committed her future to the club, after signing a multi-year contract extension.
Comfortable in the second-row or back row, McMillan has been a revelation this season in North London and was named as Captains' Player of the Season following a series of standout performances.
Director of Rugby Alex Austerberry is thrilled to have the versatile forward confirm her future at the club and is excited to see how she can continue to grow.
"It is fantastic that Lou has committed her future to Saracens for the next few seasons. She came in for her first season and really hit the ground running, establishing herself as an incredibly industrious player who can lead the lineout, with a real appetite for work. We saw the growth of her game over the course of the season and the impact, consistency, and quality of her performances, led to recognition at the end of season awards from her peers. I am very excited to see how Lou continues to grow here at Saracens and I have no doubt she will leave no stone unturned in pursuit of maximising her potential."
McMillan herself, was delighted to be continuing her stay at Saracens.
"I'm very grateful to be signing for several more years. I've learnt so much in my first season and can't wait to continue growing at the club."