New season brings changes for Premiership Rugby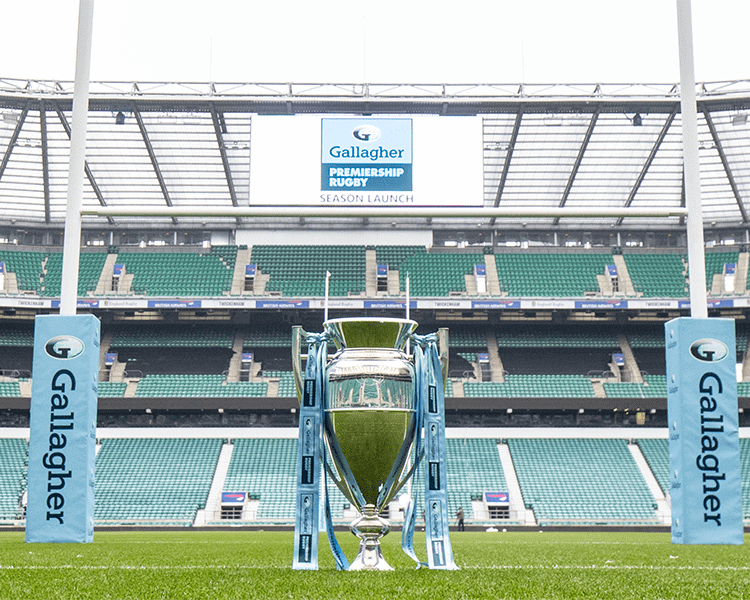 The Gallagher Premiership kicks off on Friday at Ashton Gate with a significant number of new player welfare driven initiatives and research projects, and a raft of new World Rugby law trials.
From this season it will be mandatory for Premiership teams – in all competitions - to seek an ICC review if either, return to play is expected within or on the 10th day or reflecting the sport's focus on an individualised approach to concussion management, a player is deemed as higher risk irrespective of the time taken to return.
Premiership Rugby will also be trialling a number of welfare-driven law trials:

50:22:

This law trial is intended to create space via a tactical choice for players to drop out of the defensive line in order to prevent their opponents from kicking for touch, reducing impact of defensive line speed

Goal-line drop

-

out:

This law trial is intended to reduce the number of scrums, reward good defence, encourage counter-attacking and increase the rate of ball in play

Pre-bound pods of players:

Outlawing the practice of pods of three or more players being pre-bound prior to receiving the ball – the sanction will be a penalty kick

Sanctioning the lower limb clear-out:

Penalising players who target/drop their weight onto the lower limbs of a jackler – the sanction will be a penalty kick

Tightening law relating to latching:

One-player latch to be permitted, but this player has the same responsibilities as a first arriving player (i.e. must stay on feet, enter through gate and not fall to floor) – the sanction will be a penalty kick.