On The Spot | Coaches Edition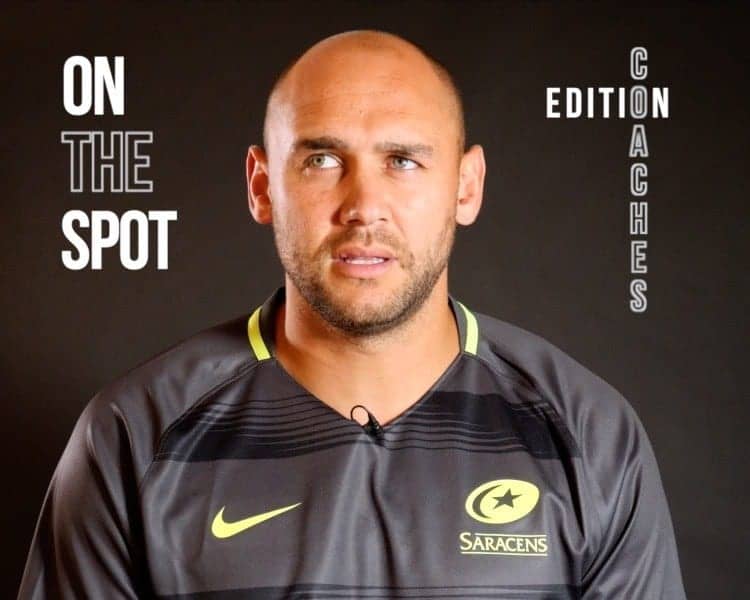 If you've been dying to know the last thing Al Sanderson Google'd, what Kev Sorrell got up to over the summer or what Sarries legend Joe Shaw would bring back for this season then look no further than 'On The Spot'.
Our brand new video feature with Saracens' coaches and players will ask the obvious and the obscure in order to fill you in on everything you wanted to know and perhaps everything you didn't know you needed to know ahead of the new season.
We'll get to the players but first up it's the coaches. And it's a belter.
[zype_video id='5d66612b861c0d58af092a0f']