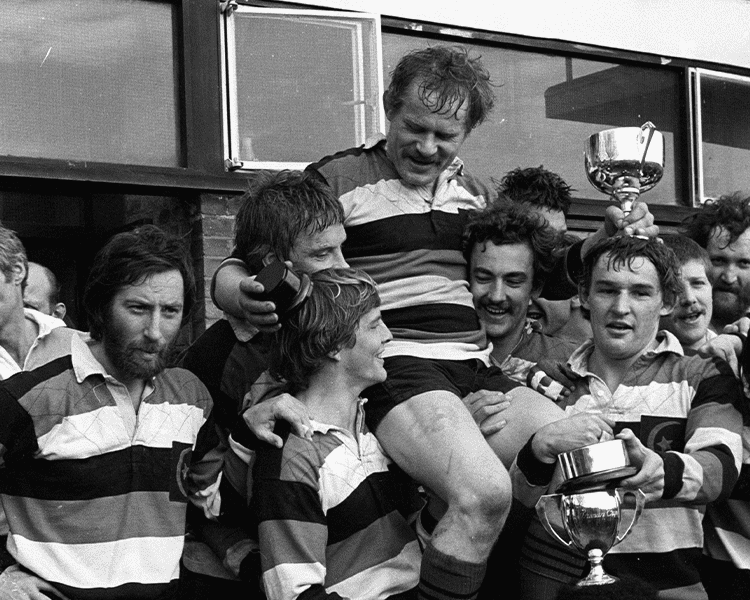 David Croydon passed away last week following serious complications from vascular surgery. 
David played for Saracens from 1971 to 1981, mainly at centre or on the wing, featuring in the side that reached the semi-final of the John Player Cup as well as helping Sarries reach the semi final of the Middlesex Sevens. 
A prodigious kicker and try scorer, David held the Saracens points record for both a season and career during the amateur era.  
David also played for Middlesex for many years, helping them win the County Championship in 1979, he played for London Region and was put on standby for England. 
David is survived by his son Luke and daughter Madeleine. 
Our thoughts are with his family at this time.