Rugby 4 Life Festival at Welwyn RFC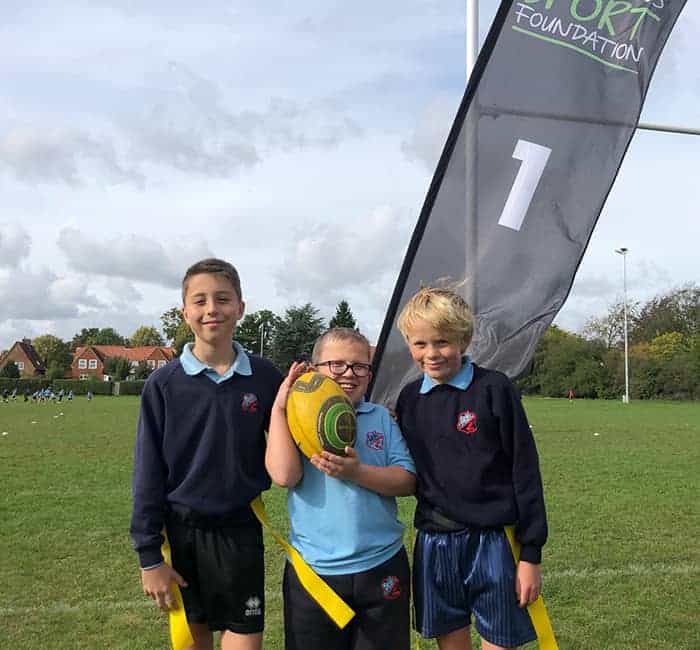 Another successful Rugby 4 Life Festival was hosted by Welwyn RFC on Wednesday 9 October.
230 students in Years 5 & 6 took part in Tag Rugby, with an emphasis on enjoyment and using Saracens core values.
The inclusive nature of the festivals mean that any and all can take part, shown proudly by young people from Brookmans Park Primary School who were able to have a young person with visual impairment take part fully with games.
The festival ball was swapped for a brightly coloured ball to help aid his experience.
As well as participants using core values, Foundation staff ensured the cleaned the Welwyn RFC facilities after using them for the day
A big shout out to the wonderful sports leaders from Monk's Walk who officiated, time managed and pitch managed the festival, making the experience a positive one for all.
To find out more about Rugby 4 Life. Please contact Matt Dawson - MatthewDawson@saracens.net

MATCH REPORT | Saracens Women 29-36 Harlequins Women
Saracens Women started their Allianz Cup campaign with a narrow defeat as they were beaten 29-36 by Harlequins at StoneX Stadium. Alex Austerberry's side trailed by 12 points heading in to the final quarter but never gave in and almost completed a remarkable comeback but had to settle for two bonus points. It was Quins […]

MATCH REPORT | SARACENS MEN 73-29 NOTTINGHAM RUGBY (PRC - RD3)
Saracens Men brought their Premiership Rugby Cup campaign to life with a rampant 73-29 victory over Nottingham Rugby at StoneX Stadium. The Men in Black scored 11 tries in a relentless attacking display which had the home crowd on their feet from start to finish as they recorded their first victory of the 2023/24 season. […]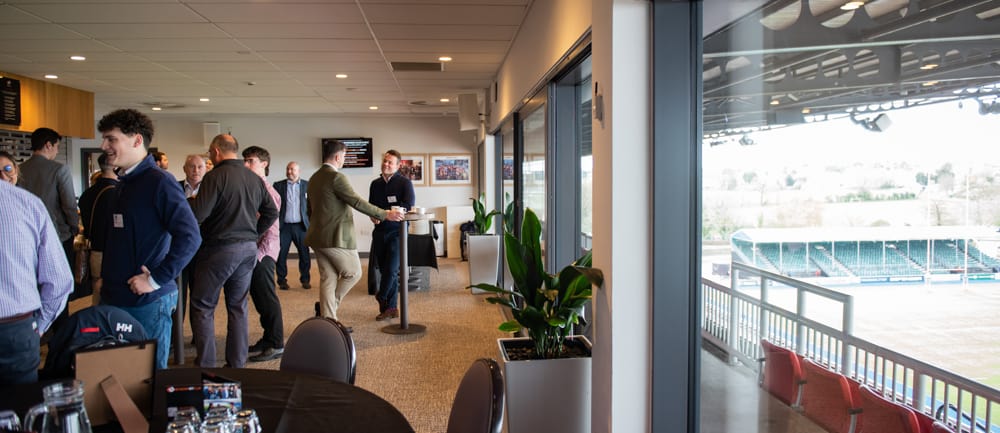 Saracens Business Club Event: Wednesday 11th October, 12:00-14:30
The upcoming Saracens Business Club event in October promises to be an exciting opportunity for senior leaders from SMEs in North London and the surrounding areas. Here's more information to help you make the most of this event: Event Details: Date and time - Wednesday, October 11th, from 12:00 PM to 2:30 PM. Location - […]