RWC19: USA preview with Chris Wyles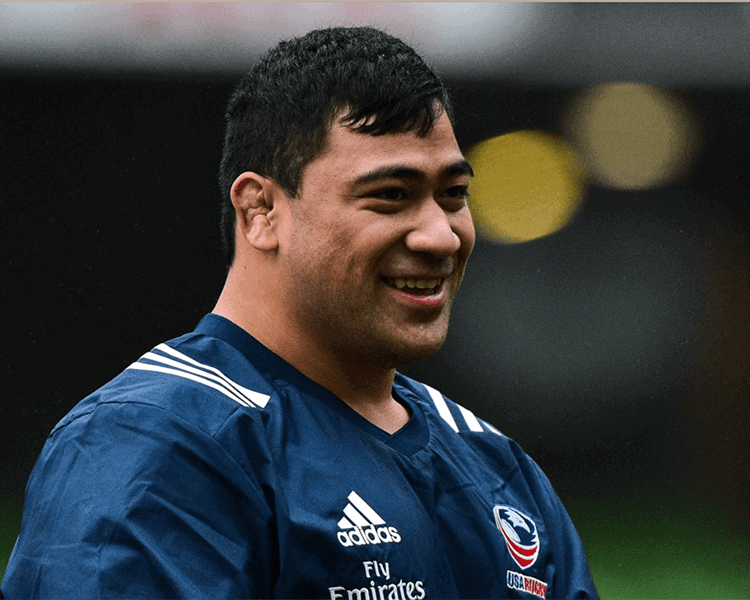 You've worked hard to get in a World Cup squad. You've put your hand up for selection and earn a start. You power into the corner for a second half try.
But 12 years later it's forgotten because of one moment of genius in the same game.
Chris Wyles was at full-back for USA when Takudzwa Ngwenya rounded Springbok legend Bryan Habana to score… one of the best Rugby World Cup tries ever.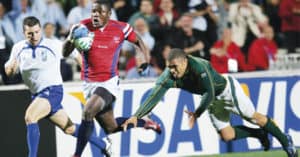 "The moment Ngwenya shocked South Africa with his epic try was a special moment," Wyles recalled.
"Although I didn't touch the ball I was at least on the pitch! In fact, funnily enough I scored in that game as well - unsurprisingly no one remembers it!"
South Africa went on to win 64-15 but that too goes unmentioned due to Ngwenya's brilliance.
That is the beauty of the World Cup. It's the little things that make it and standout moments that live long in the memory.
Wyles experienced three tournaments in his playing days with 2007 his first.
Wyles appeared 11 times across three Rugby World Cups for USA.
"The World Cup is a unique experience and the pinnacle of any international career so to get that phone call, especially in 2007 for my first World Cup was an incredible buzz. The feeling then turned into a mixture of nerves and excitement as our first game was against England.
"I think the feeling in camp during a World Cup has an 'edge' to it. From a US perceptive we of course were aware of the challenges we faced but with that came opportunities to shock people and change the perception of US rugby."
Former Saracen Wyles was a member of the Wolfpack at his last World Cup in 2015 where a young gun in Titi Lamositele featured.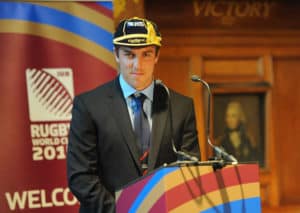 The Sarries prop is part of USA's squad for this year's spectacle in Japan and Wyles is delighted to see the level his ex-teammate is performing at.
"It's been a joy to watch Titi come through the ranks at both Sarries and USA. Clearly the scrum is hugely important in setting a platform so that will be invaluable for the Eagles but it's the impact that he can have with the ball in hand which could give the team important momentum in their attack.
"More than anything it's been seeing his 'potential' turning into something tangible. Often at the top level of rugby and sport for that matter it's a mental game. I think he's beginning to believe in himself and gain confidence that he can be a top performer in big games."
There is potentially no bigger game for USA in their Pool than their opening fixture against England where Lamositele starts.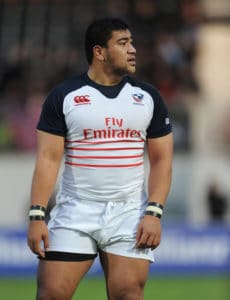 The Eagles have never reached the knockout stages but Wyles believes they are well prepared and is excited to see his nation against players he knows well in the English side.
"In my opinion the Eagles are currently in the best position as a team going into a World Cup than ever before.
"I expect them to cause some issues for England, France and Argentina and to beat Tonga. With AJ Macginty at 10 they have a top fly-half who's proved himself in the Premiership. They need him to run the game both tactically and emotionally to fire on all cylinders."
On England, Wyles added: "I expect some big collisions early on!
"One thing the Eagles definitely don't shy away from is the physical aspect of the sport. I imagine it will be a different looking side for England in order to keep players fresh so I feel the game against Tonga four days earlier won't make a difference. Regardless I'm extremely excited to watch this one as I know plenty of players on both sides!"
Watch Titi in action for Sarries after the World Cup. Check out
which games are on sale!