Saracens confirm departing players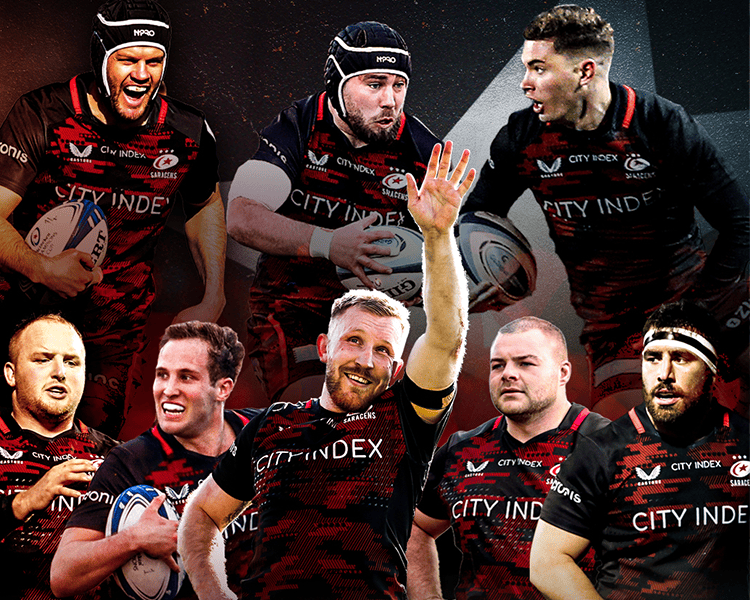 Saracens can today confirm the players who will be departing the club following the conclusion of the 2022/23 season.
Eight players will be moving on from StoneX Stadium once the curtain falls on the current campaign, and after tomorrow's semi-final we will be saying farewell to them all on the pitch.
Ethan Lewis, James Flynn, Robin Hislop. Eduardo Bello, Ruben de Haas, Max Malins, Duncan Taylor and Jackson Wray are bringing their time at Saracens to a close and the Saints semi-final will be their final matchday in North London.
Please make sure you stay behind after the final whistle to hear from some of our greatest ever players!
Director of Rugby Mark McCall praised them all for their contribution to the club.
"The toughest part of the season coming to a close is the fact that you have to bid farewell to some amazing people.
That is no different this year and we are saying goodbye to eight fantastic human beings. We of course thank them for all they have done for our club.
We wish them all the best and look forward to welcoming them back to StoneX Stadium in the future."